Spectrum describes its Spirit glasses as a "celestial explosion of sweeping color. The glass that gives you everything
... motion, energy and Spirit."
To avoid unintended breaks, Spirit glasses should be cut on the reverse side of the glass - that is, the smooth, unpatterned side.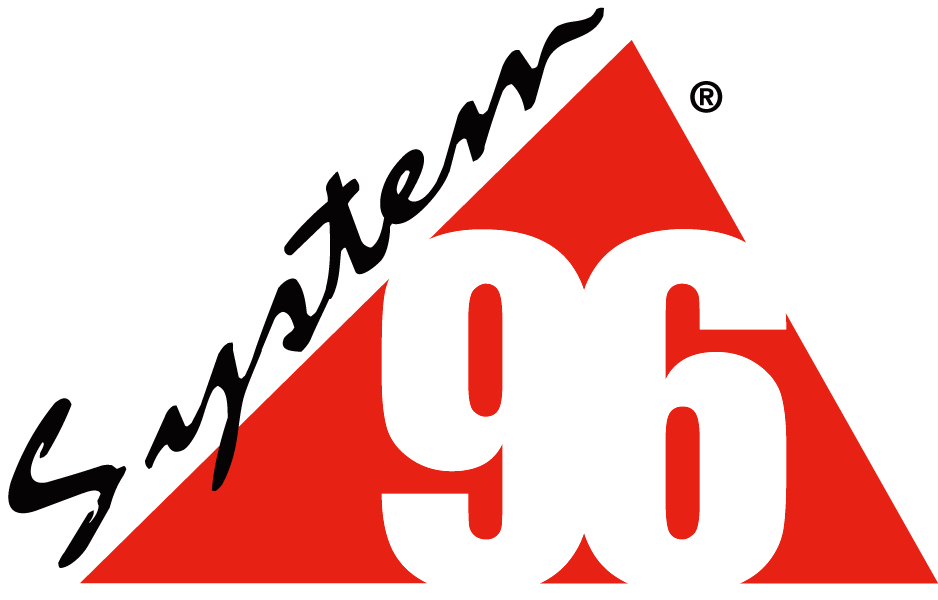 All glass is tested compatible by Spectrum and Uroboros.
All prices are for Handy Sheets - 300 mm x 300 mm.
Click here to see the Spectrum Project Guide - "Spirit Flakes"
Click here to view the Spectrum Project Guide to the "Fishie Set"