2018 Calendar Competition
It has been another fantastic year for the Glassfusing.com.au Calendar competition, once again there were more entries than last year.
If you entered your work into the competition, Congratulations! If you didn't... please think about entering next year's competition.
We still think the competition is the best part of our year.. even though it causes a fight or two.
Without further reading, please take inspiration from all the entries below, and the artists responsible for them.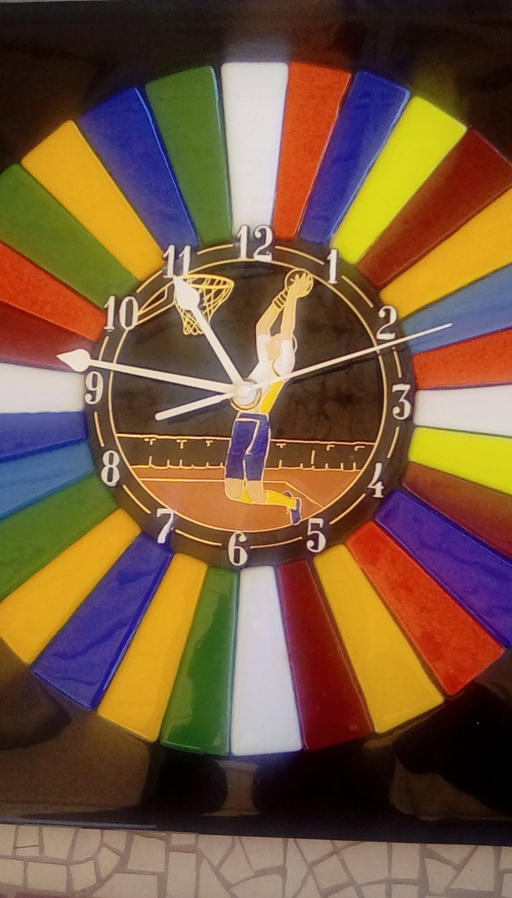 Name provided after people's choice award decided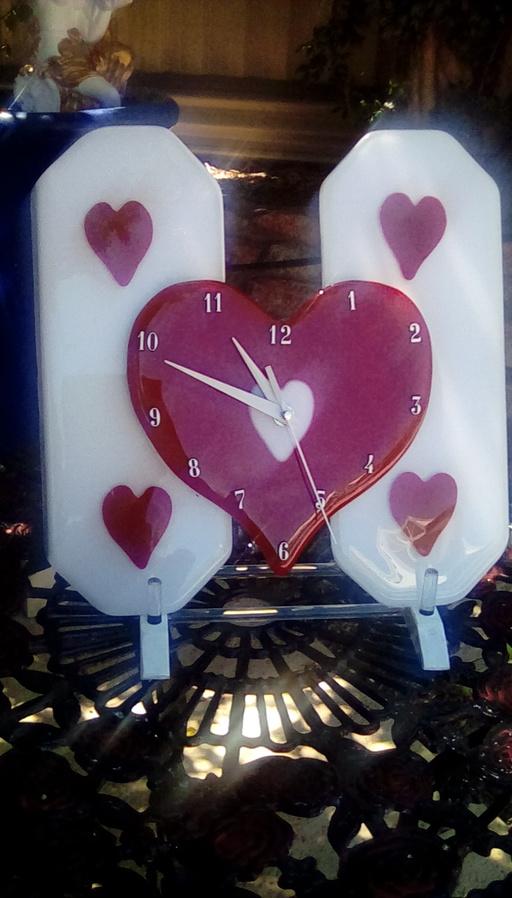 Name provided after people's choice award decided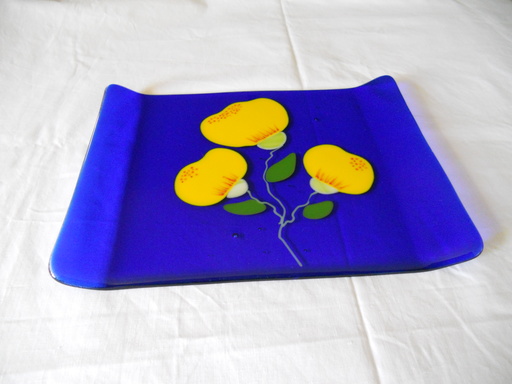 Name provided after people's choice award decided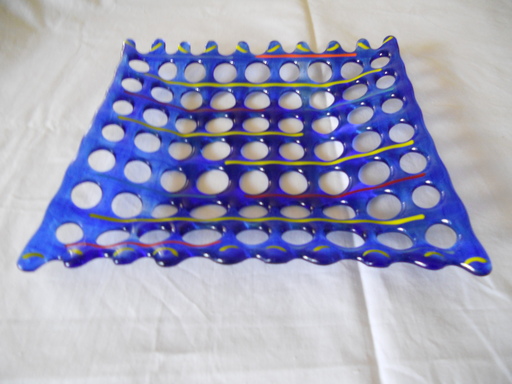 Name provided after people's choice award decided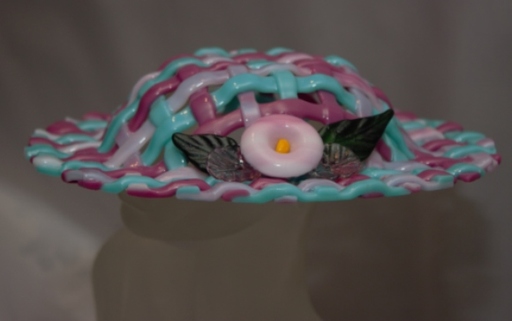 Name provided after people's choice award decided
Name provided after people's choice award decided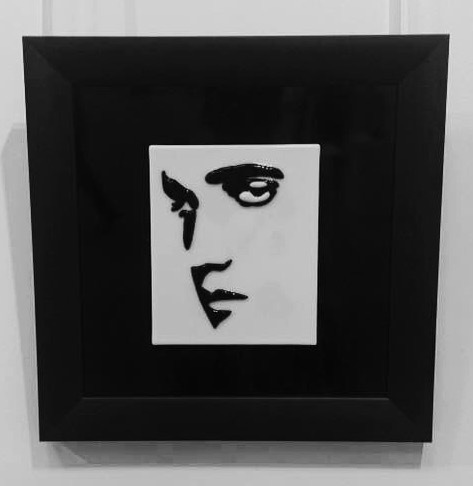 Name provided after people's choice award decided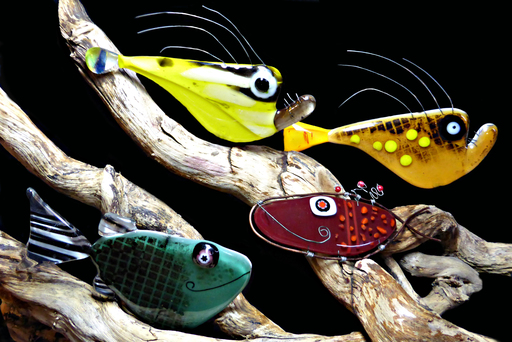 Name provided after people's choice award decided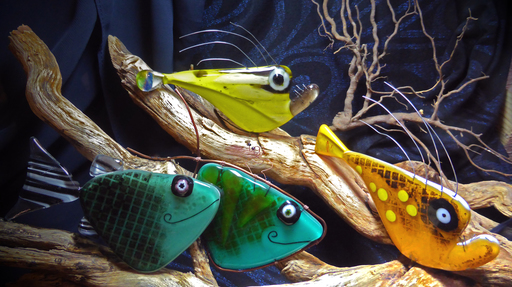 Name provided after people's choice award decided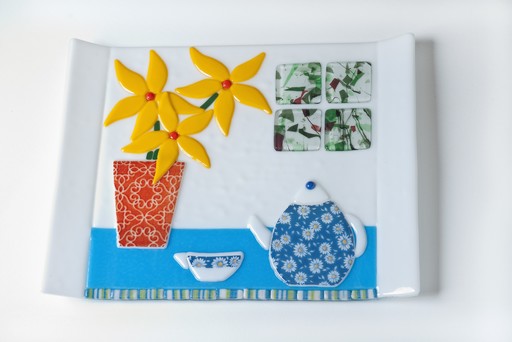 Name provided after people's choice award decided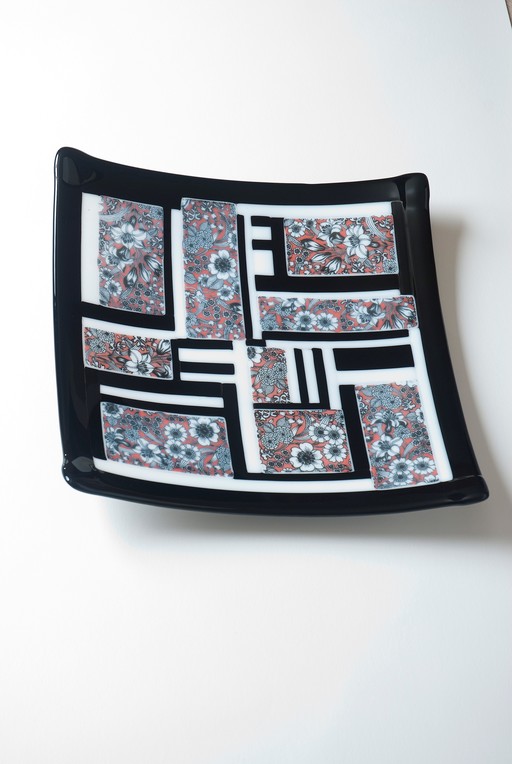 Name provided after people's choice award decided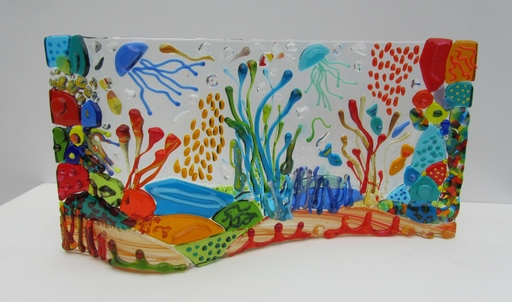 Name provided after people's choice award decided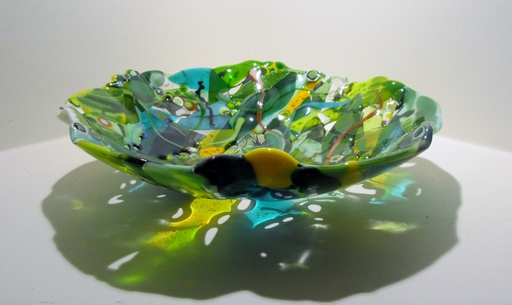 Name provided after people's choice award decided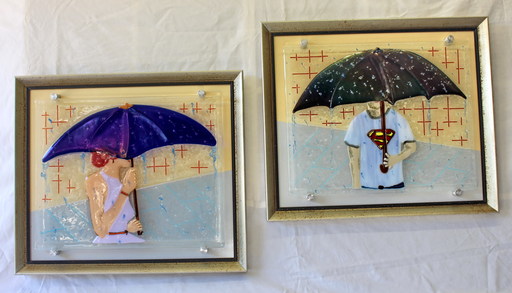 Name provided after people's choice award decided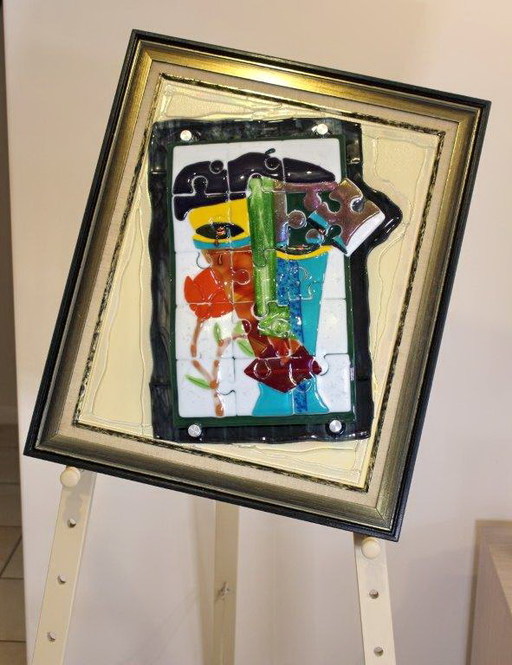 Name provided after people's choice award decided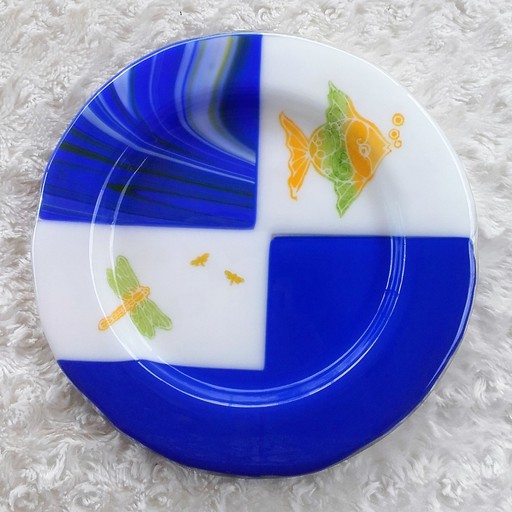 Name provided after people's choice award decided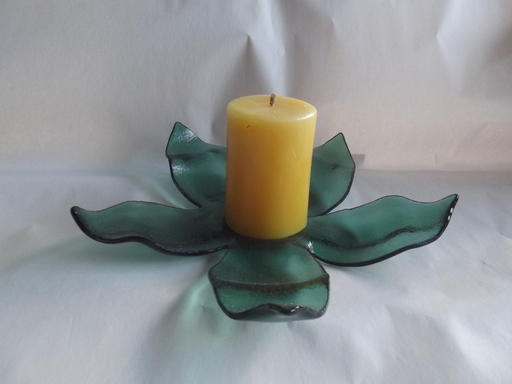 Name provided after people's choice award decided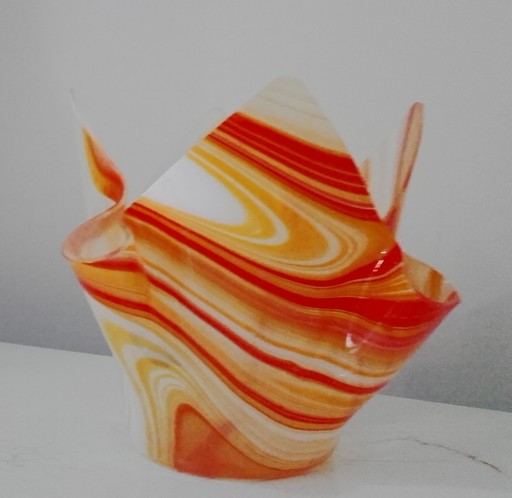 Name provided after people's choice award decided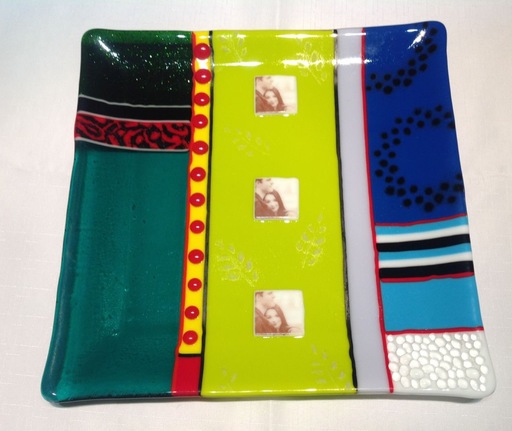 Name provided after people's choice award decided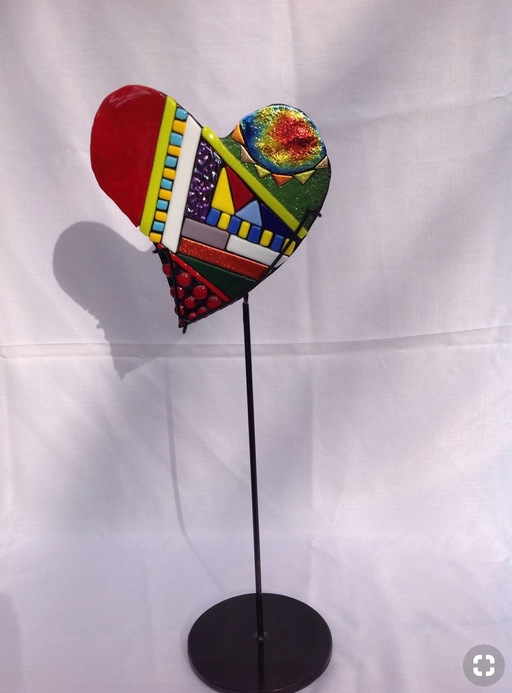 Name provided after people's choice award decided
Name provided after people's choice award decided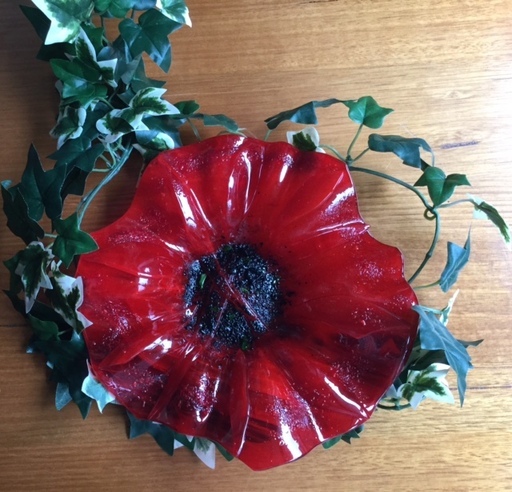 Name provided after people's choice award decided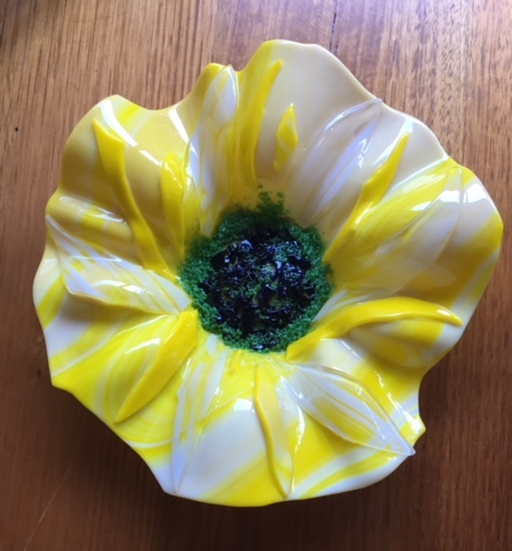 Name provided after people's choice award decided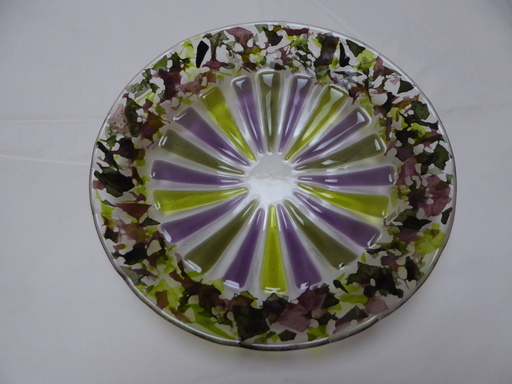 Name provided after people's choice award decided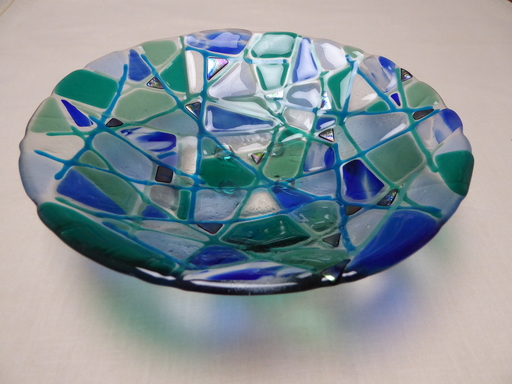 Name provided after people's choice award decided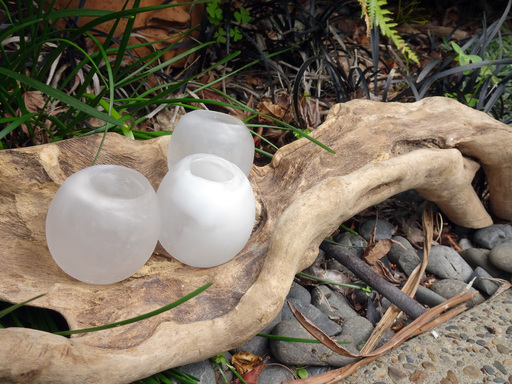 Name provided after people's choice award decided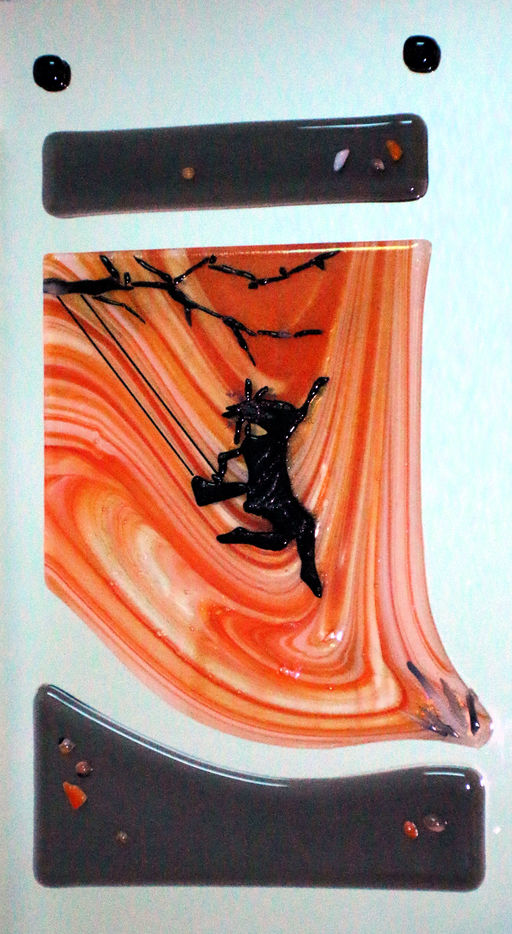 Name provided after people's choice award decided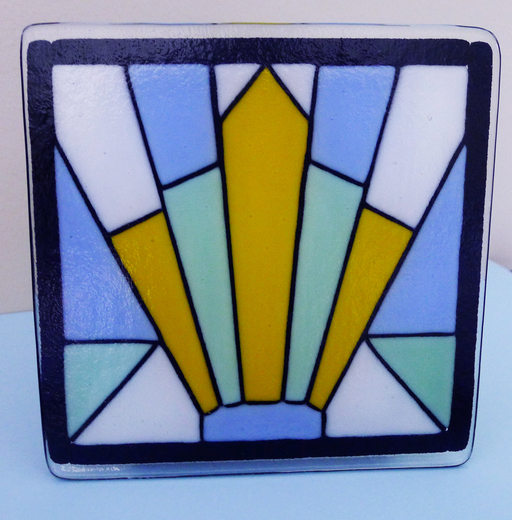 Name provided after people's choice award decided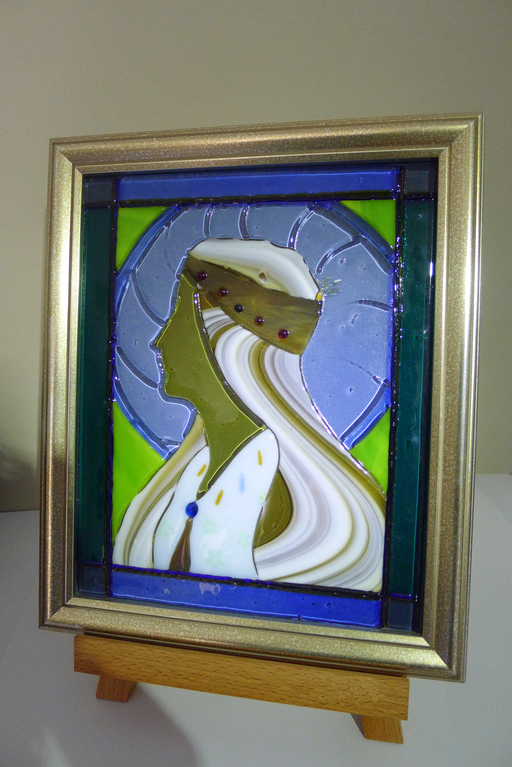 Name provided after people's choice award decided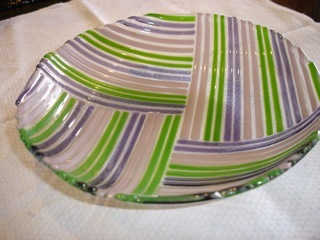 Name provided after people's choice award decided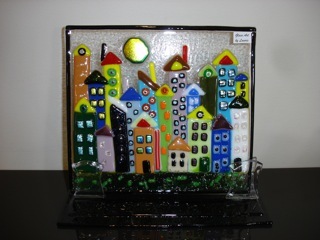 Name provided after people's choice award decided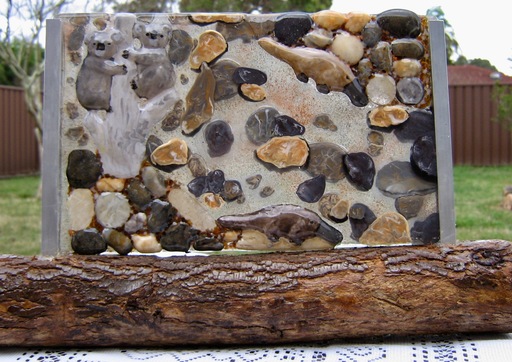 Name provided after people's choice award decided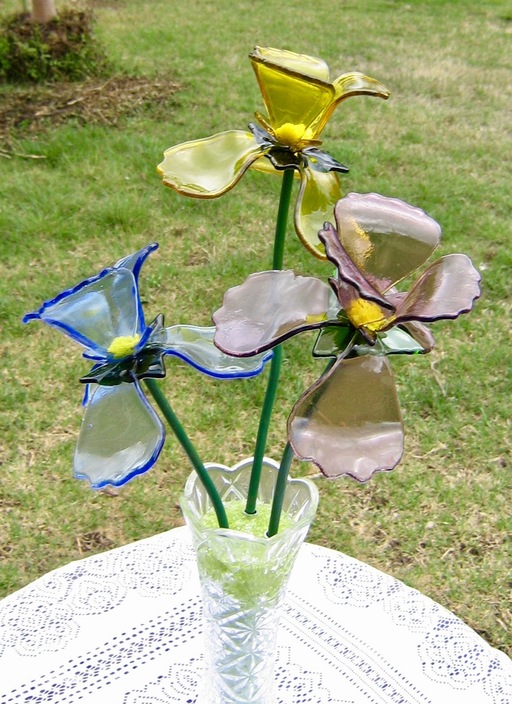 Name provided after people's choice award decided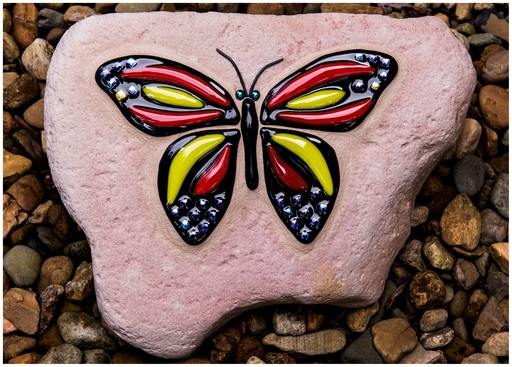 Name provided after people's choice award decided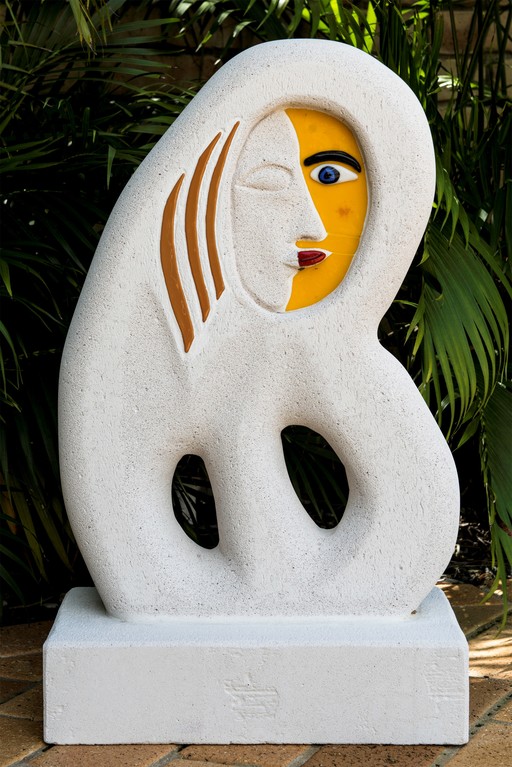 Name provided after people's choice award decided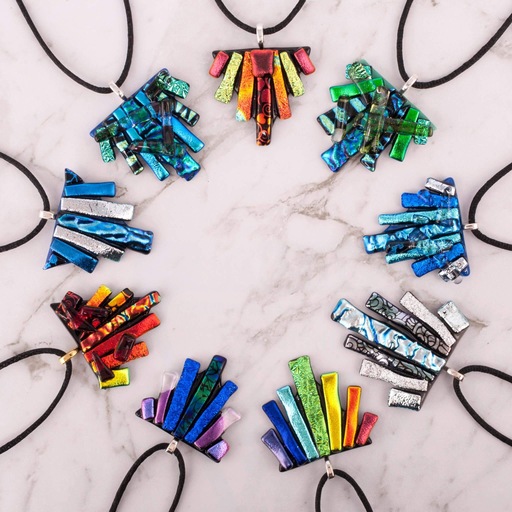 Name provided after people's choice award decided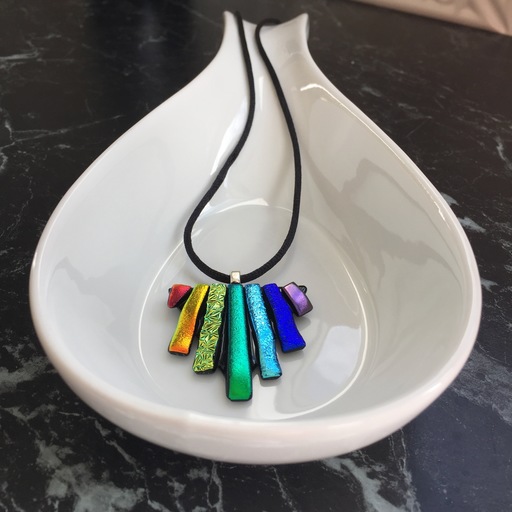 Name provided after people's choice award decided
Name provided after people's choice award decided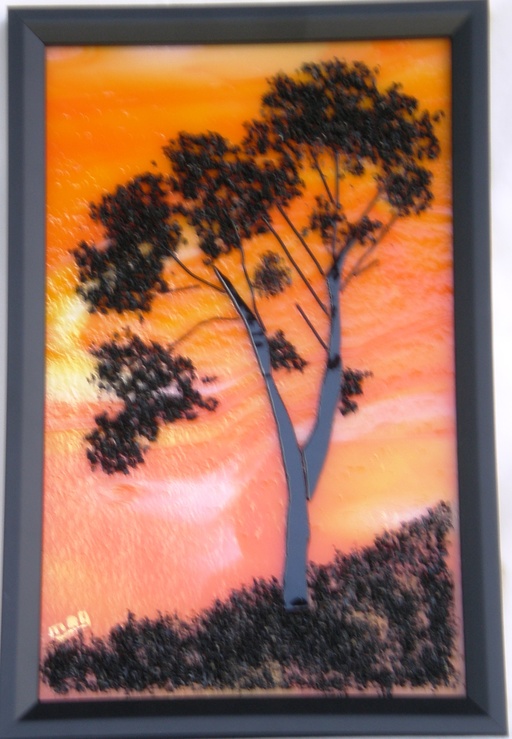 Name provided after people's choice award decided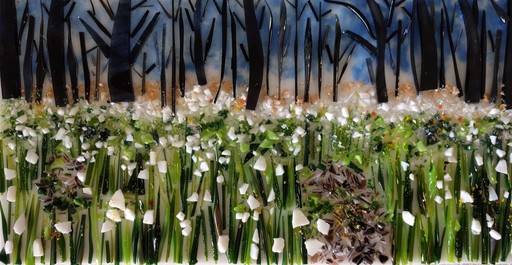 Name provided after people's choice award decided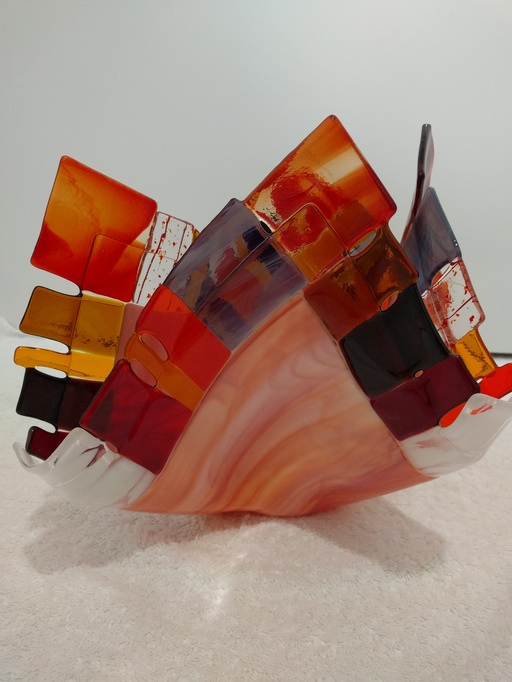 Name provided after people's choice award decided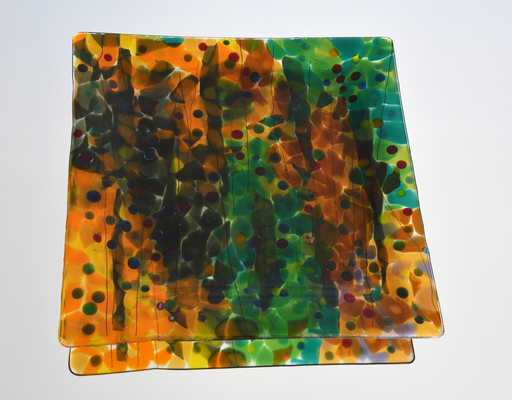 Name provided after people's choice award decided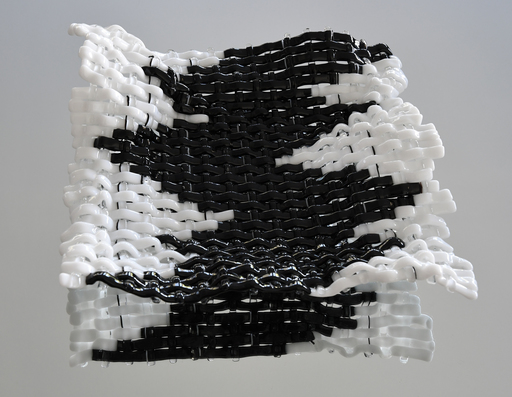 Name provided after people's choice award decided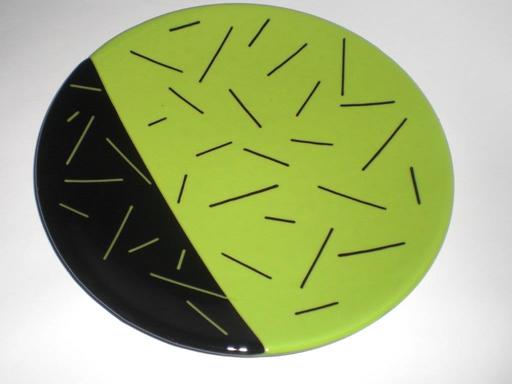 Name provided after people's choice award decided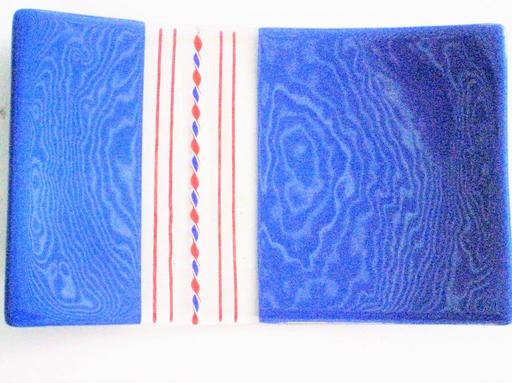 Name provided after people's choice award decided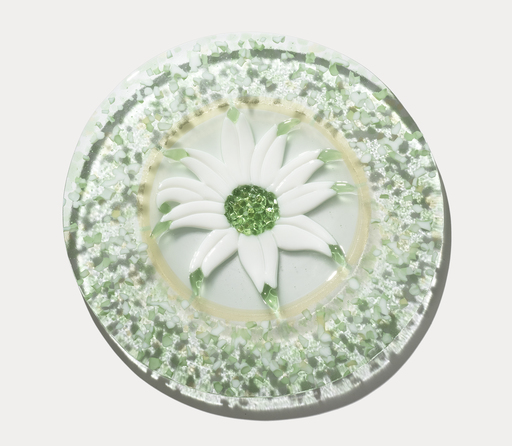 Name provided after people's choice award decided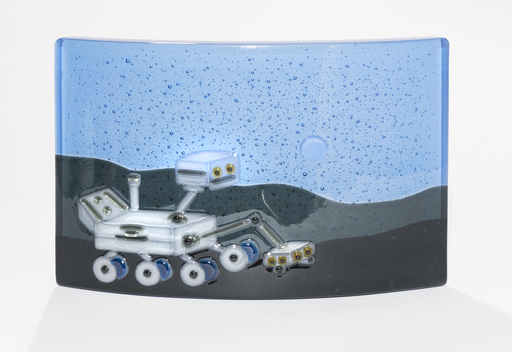 Name provided after people's choice award decided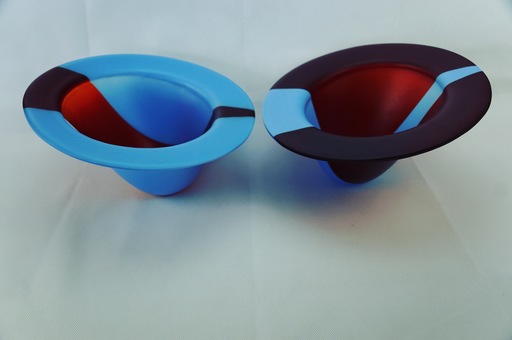 Name provided after people's choice award decided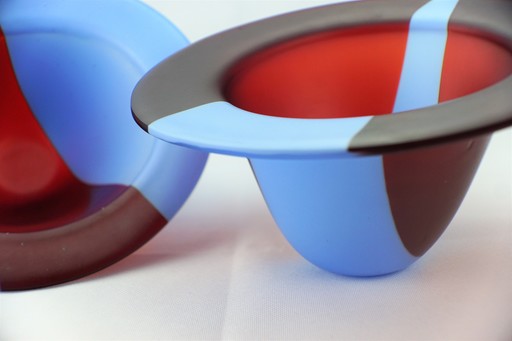 Name provided after people's choice award decided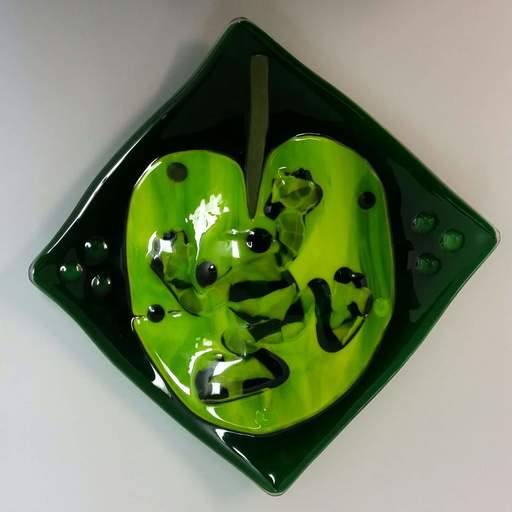 Name provided after people's choice award decided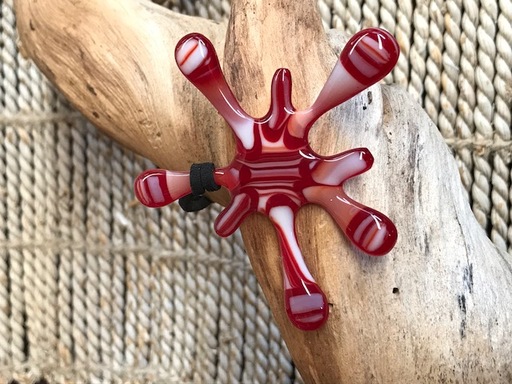 Name provided after people's choice award decided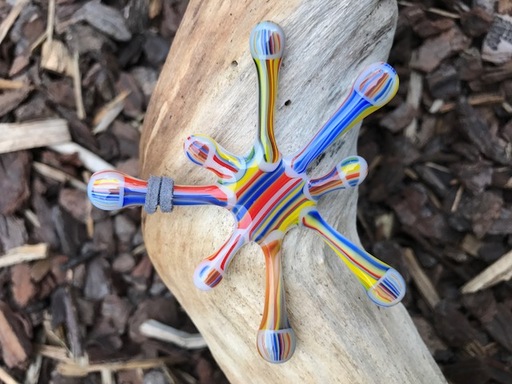 Name provided after people's choice award decided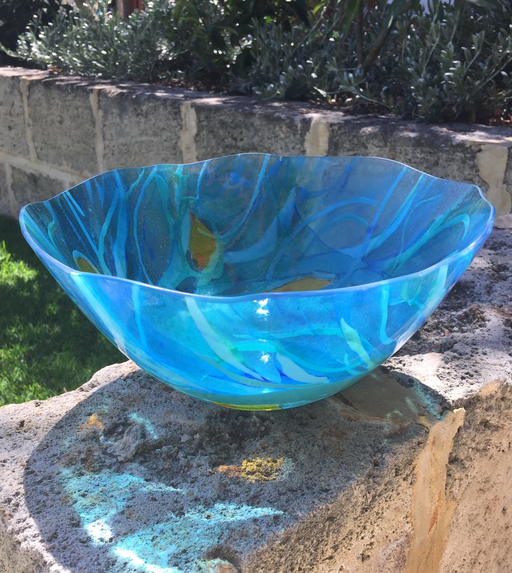 Name provided after people's choice award decided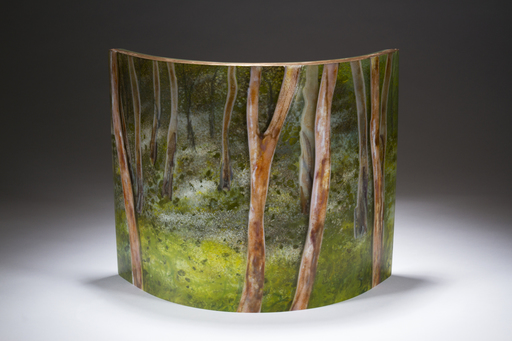 Name provided after people's choice award decided
If you would like even more inspiration, click here for the 2017 Calendar competition