2017 Calendar Competition
It has been another bumper year for the Glassfusing.com.au Calendar competition, once again there were more entries than last year.
If you entered your work into the competition, Congratulations! If you didn't... please think about entering next year's competition.
We still think the competition is the best part of our year.. even though it causes a fight or two, and we are looking forward to the 2018 Calendar already.
Without further reading, please take inspiration from all the entries below, and the artists responsible for them.

Congratulations to Sylvia Free for winning the people's choice award - Over 300 votes were cast this year!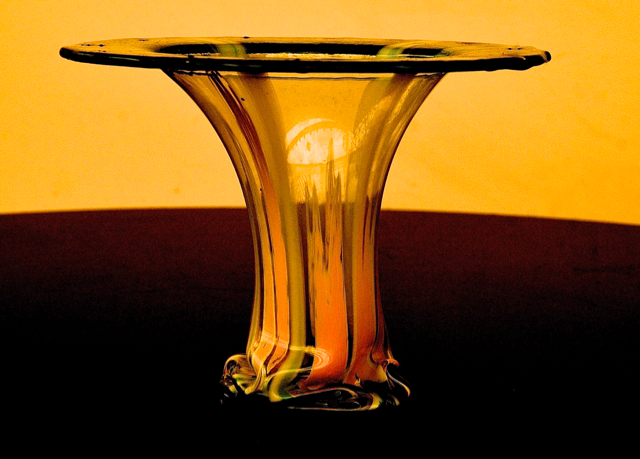 Alex Barthel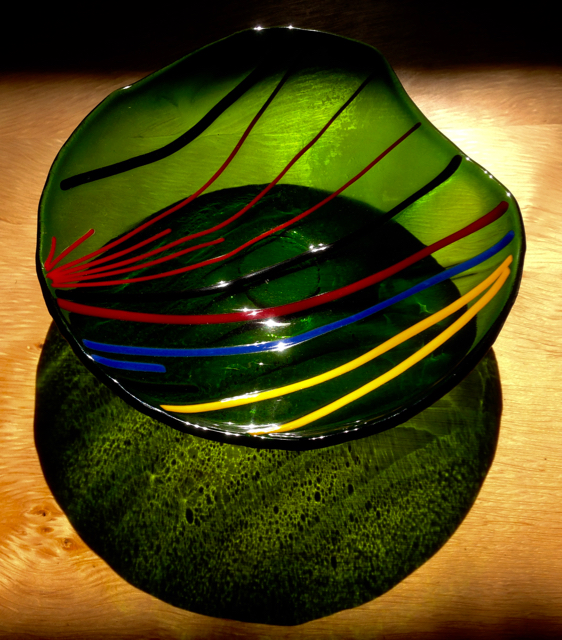 Alex Barthel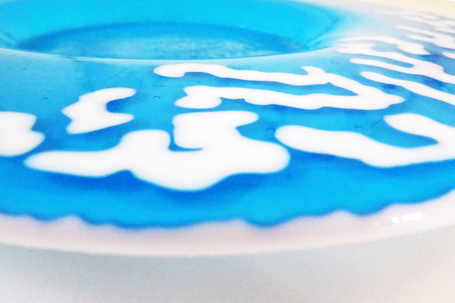 Alison Burton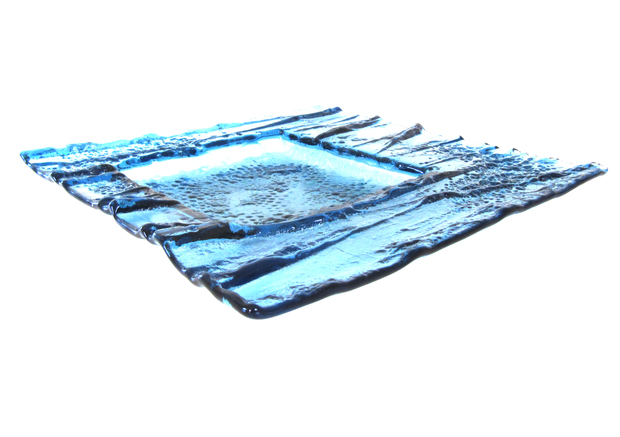 Alison Burton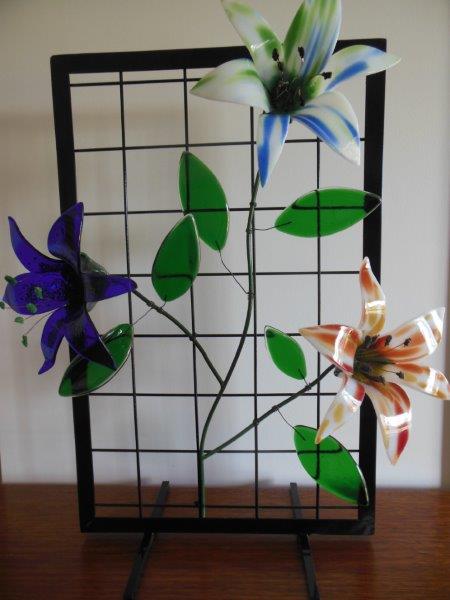 Bob Pride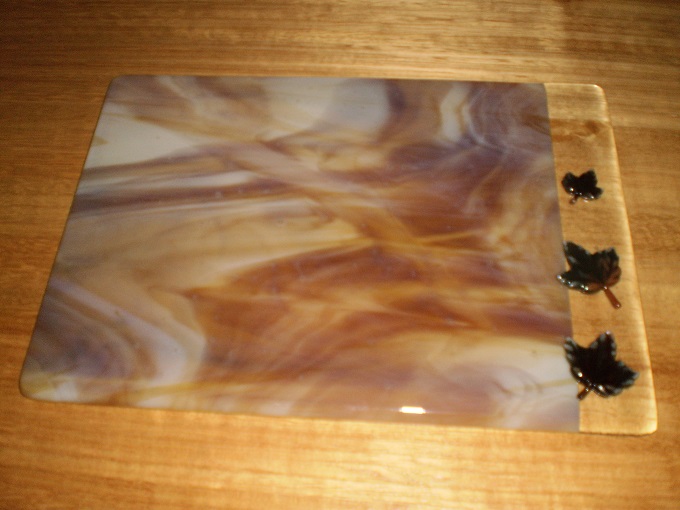 Chris Raspin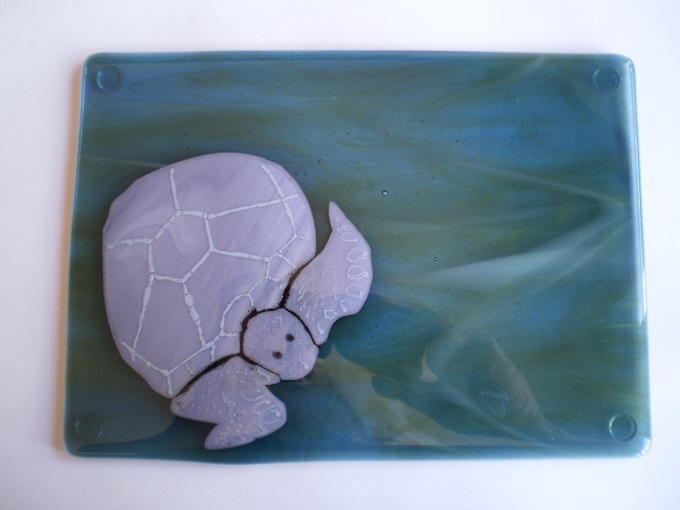 Chris Raspin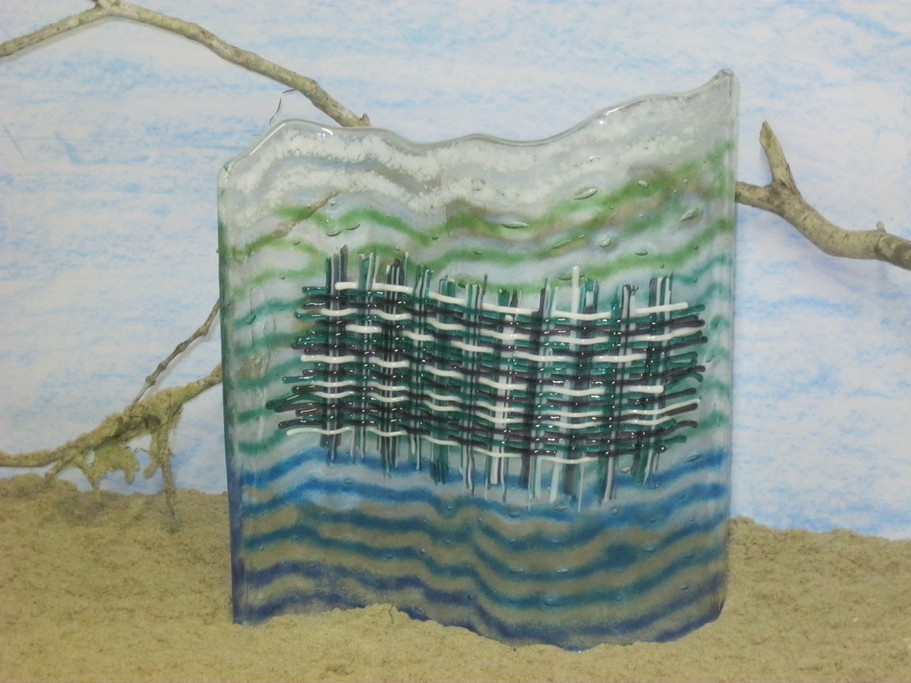 Claire Dexter

Claudia Hart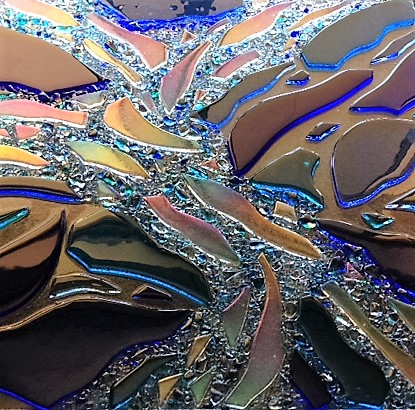 Claudia Hart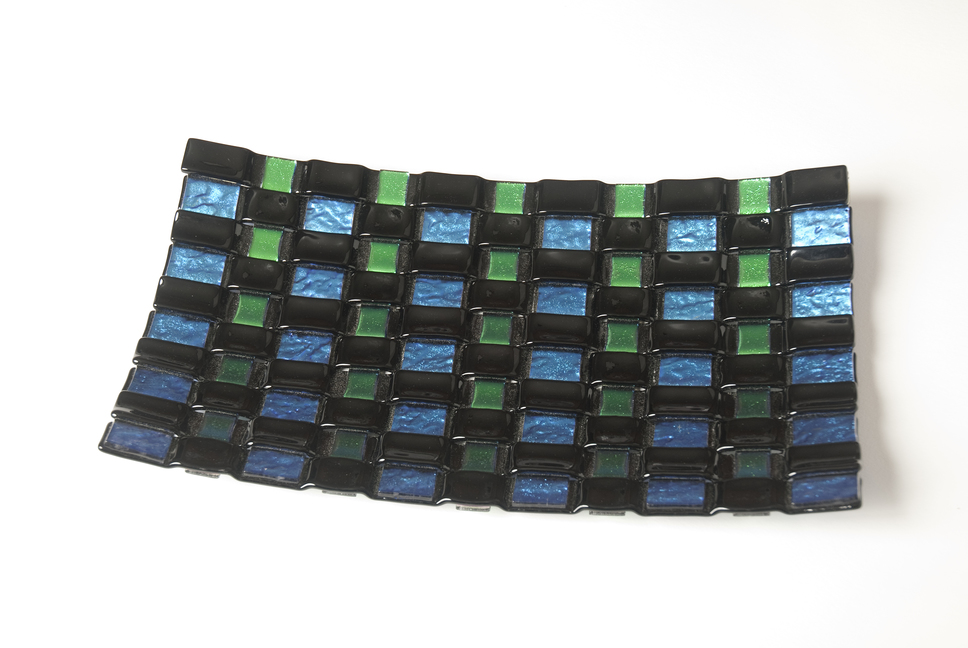 Debbie Wennrich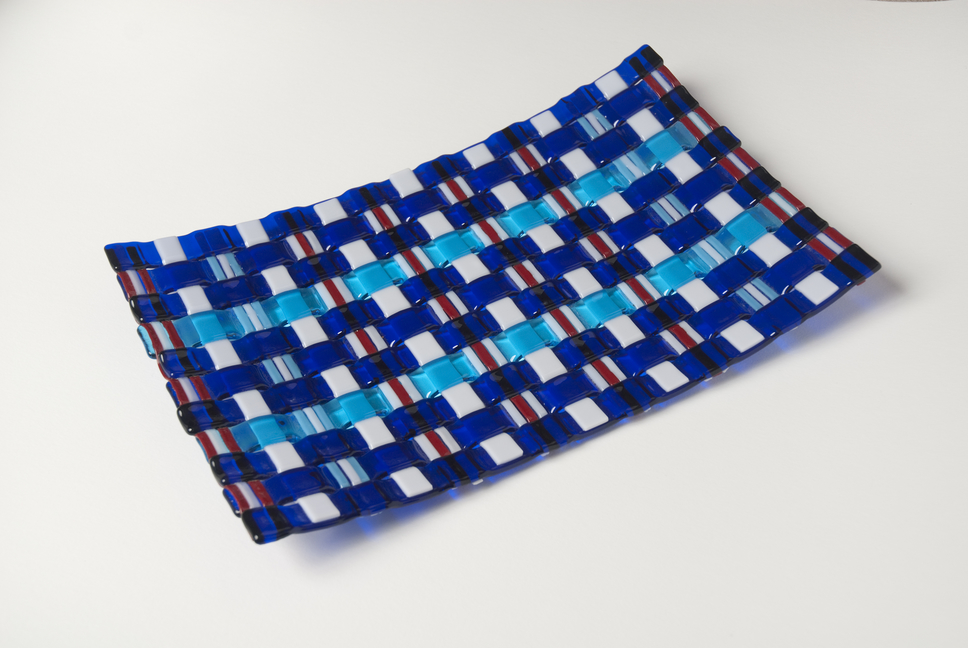 Debbie Wennrich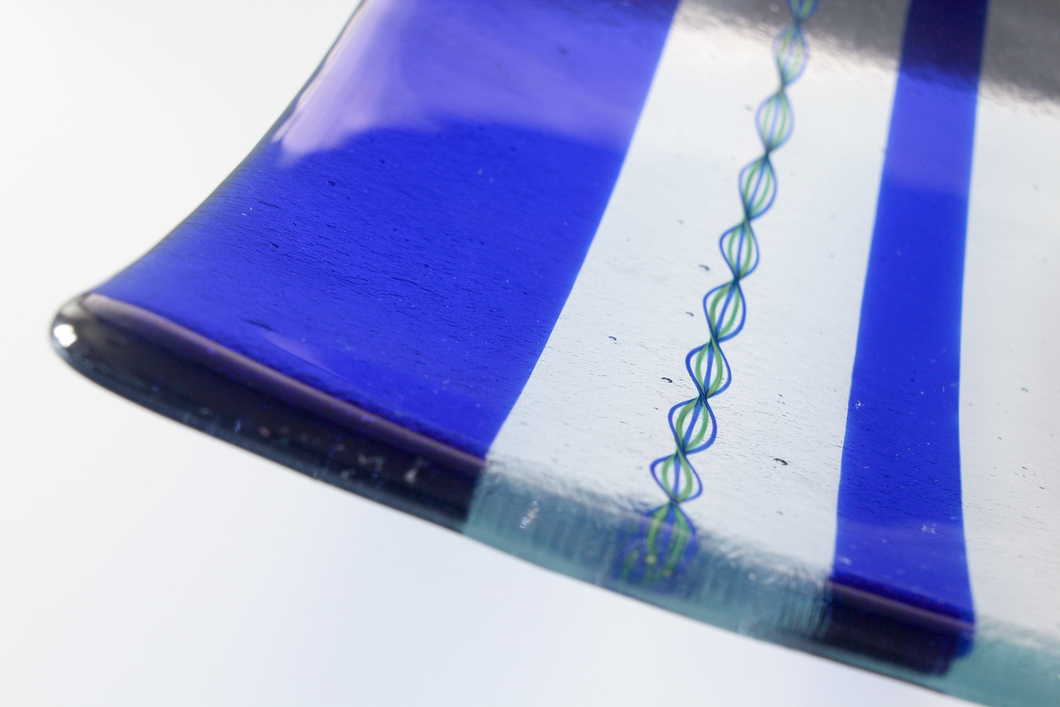 Frances and Peter Donahoo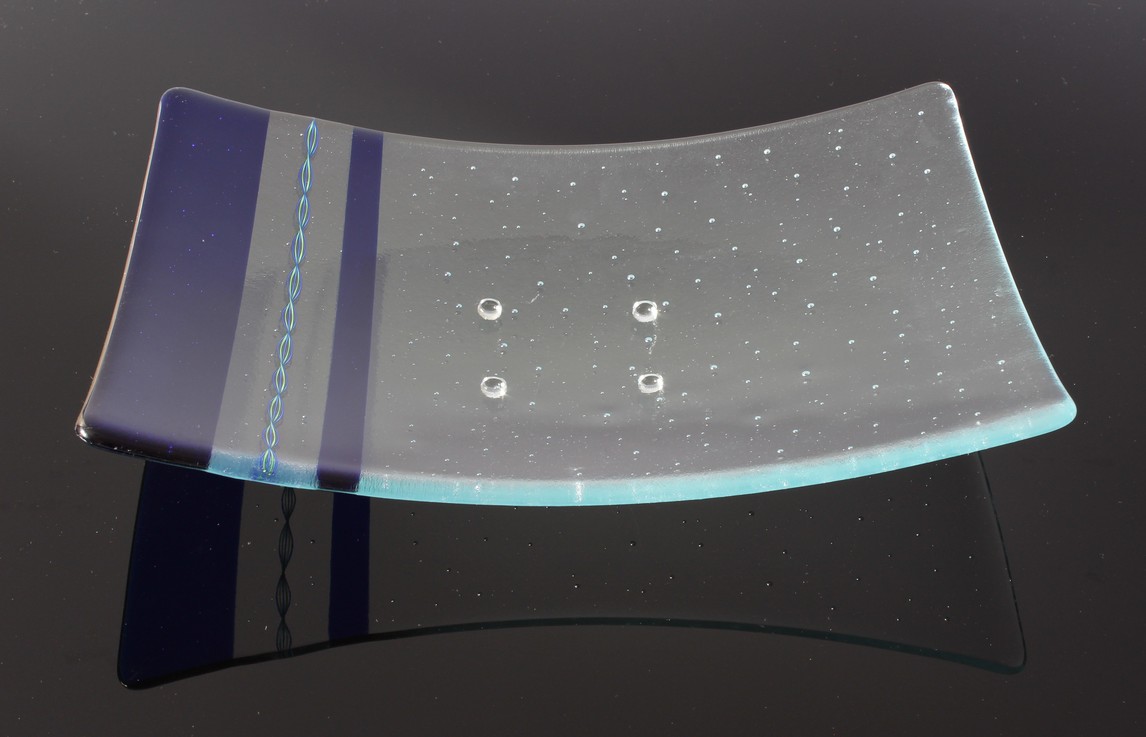 Frances and Peter Donahoo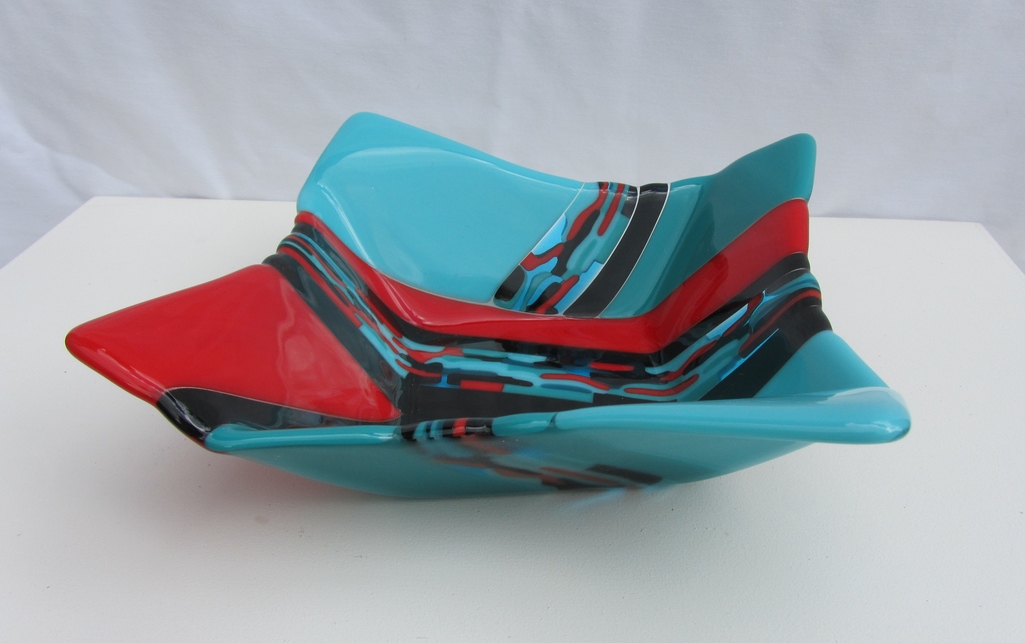 Gail Spendelove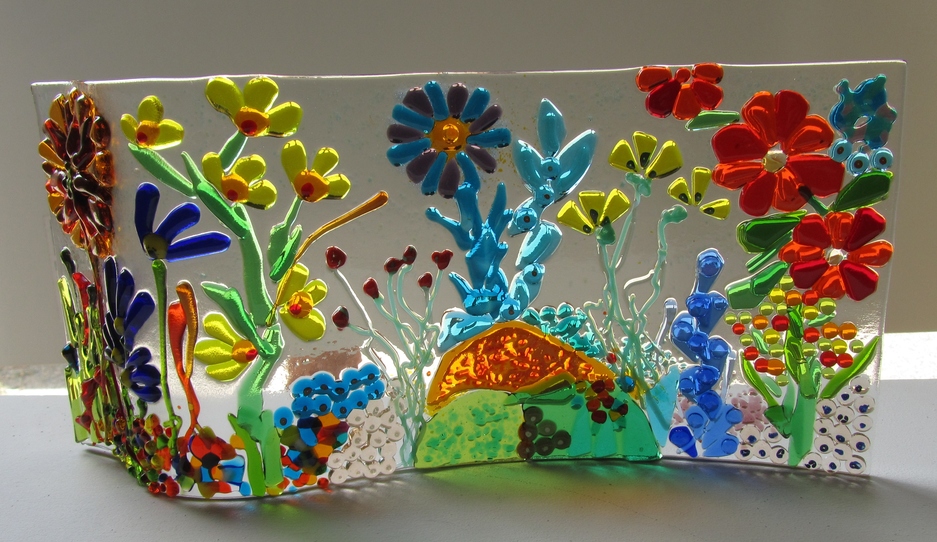 Gail Spendelove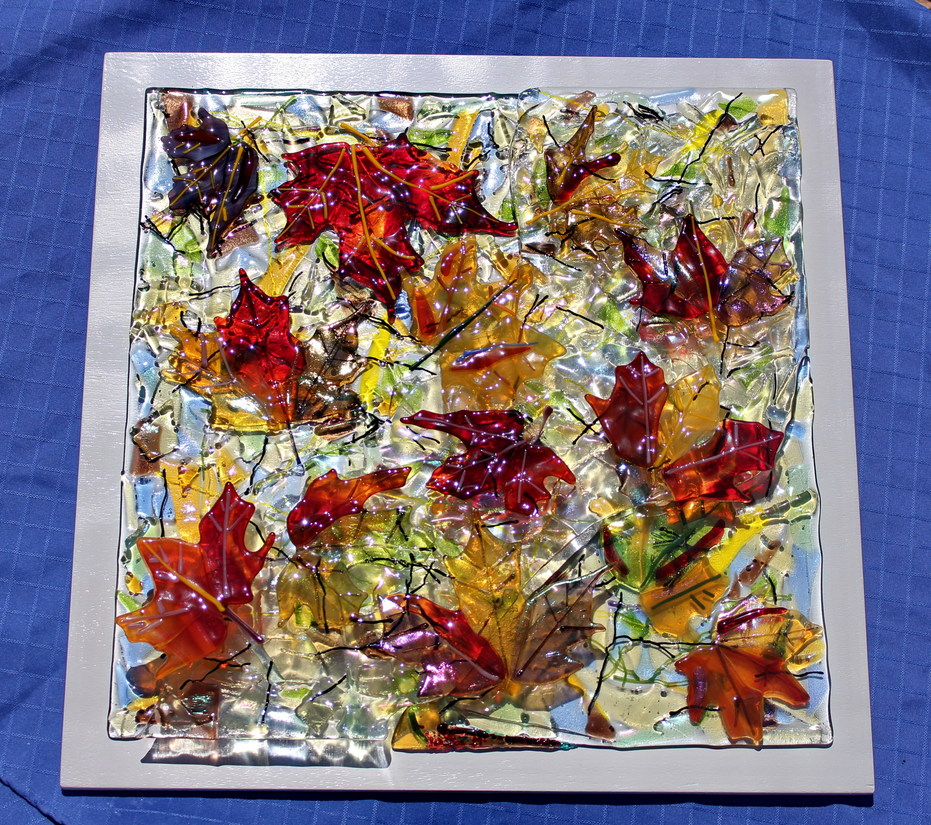 Graham Davies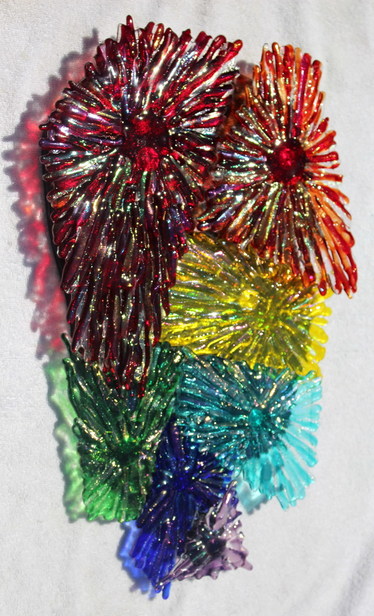 Graham Davies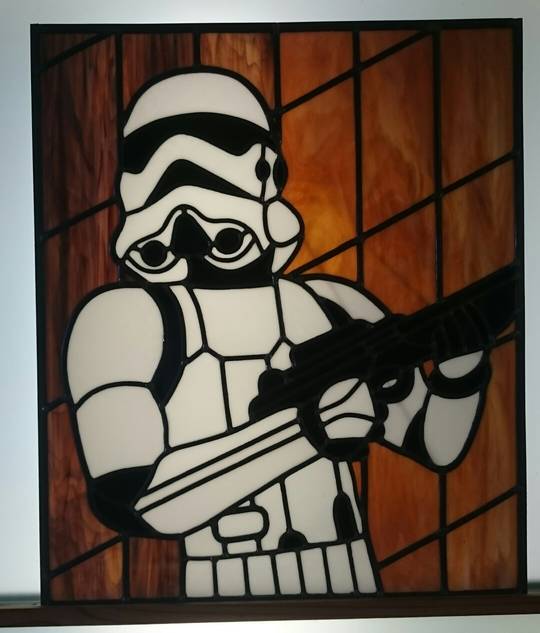 Jeff Martin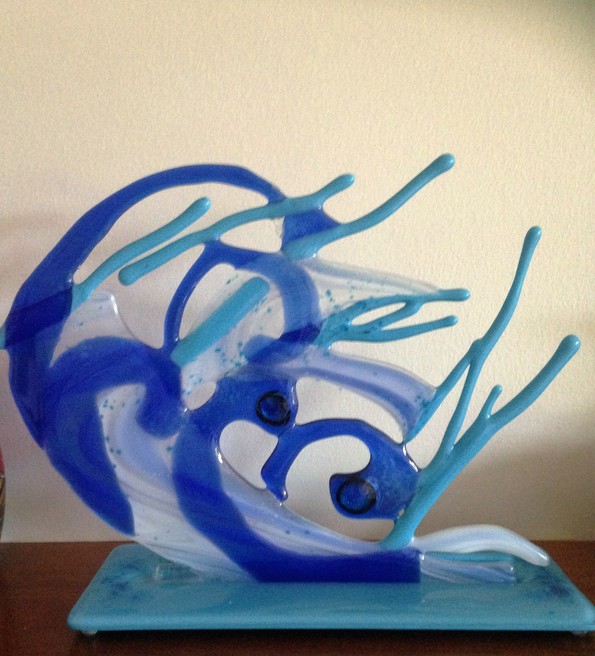 Joan Brennan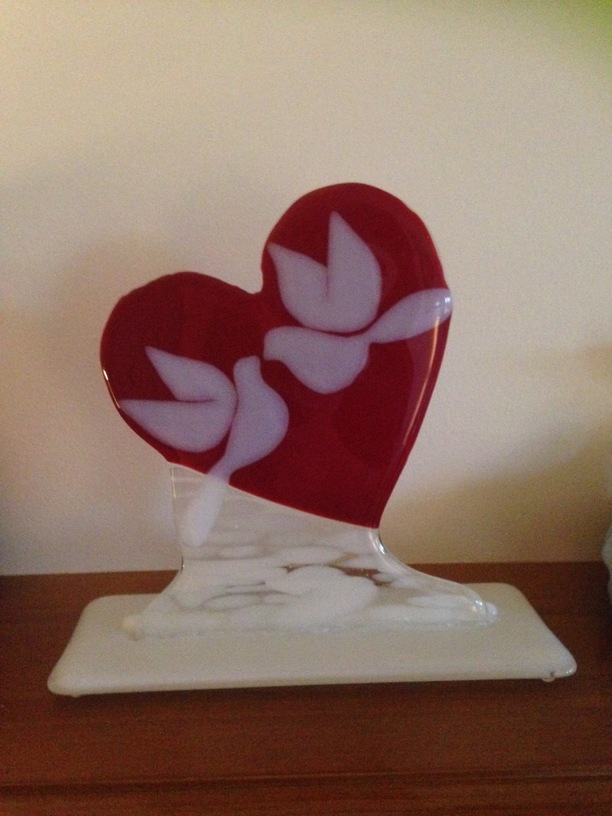 Joan Brennan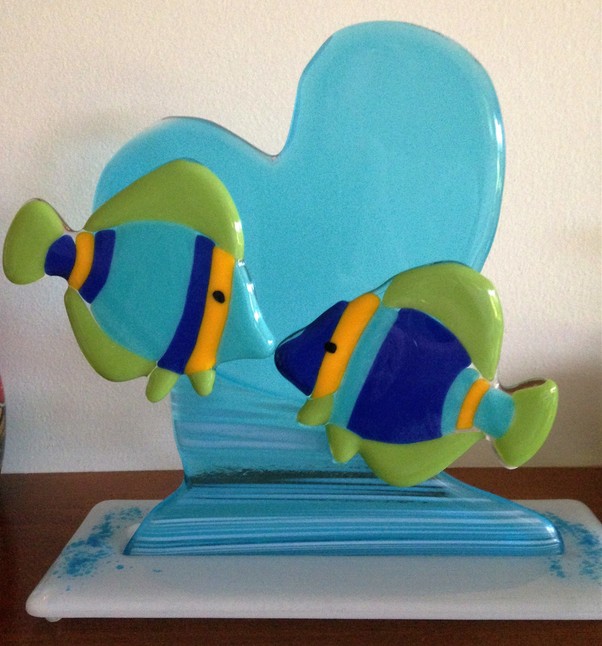 Joan Brennan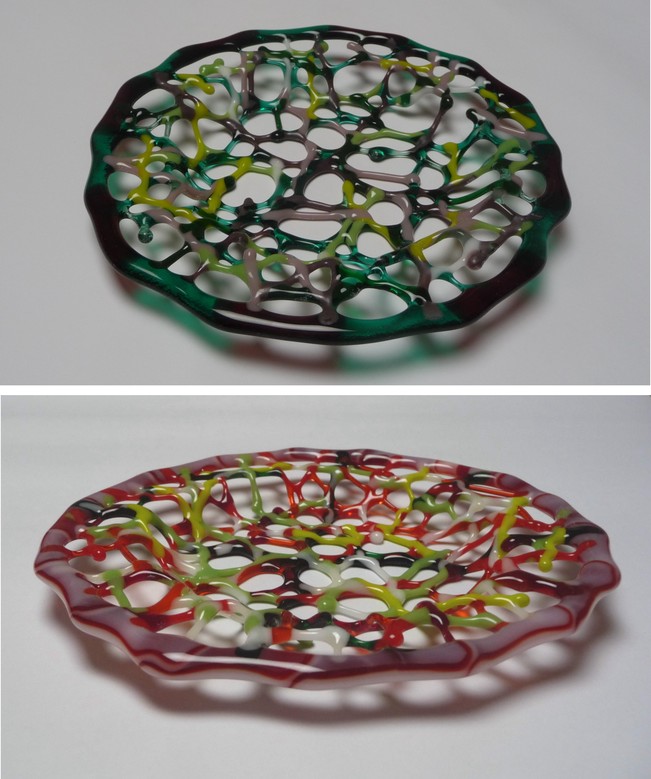 Judy Evans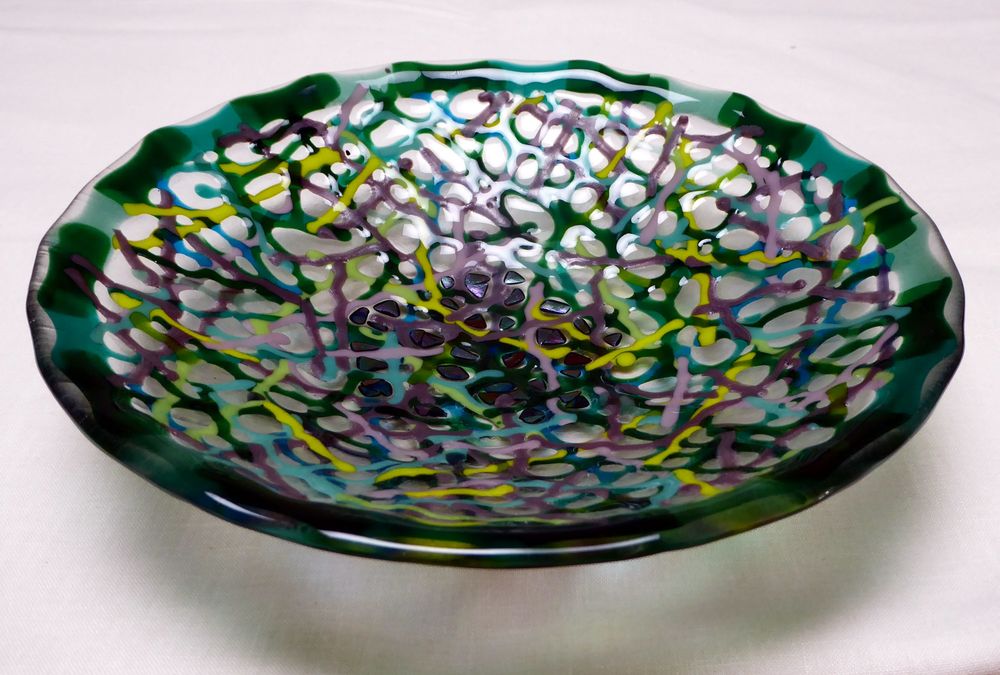 Judy Evans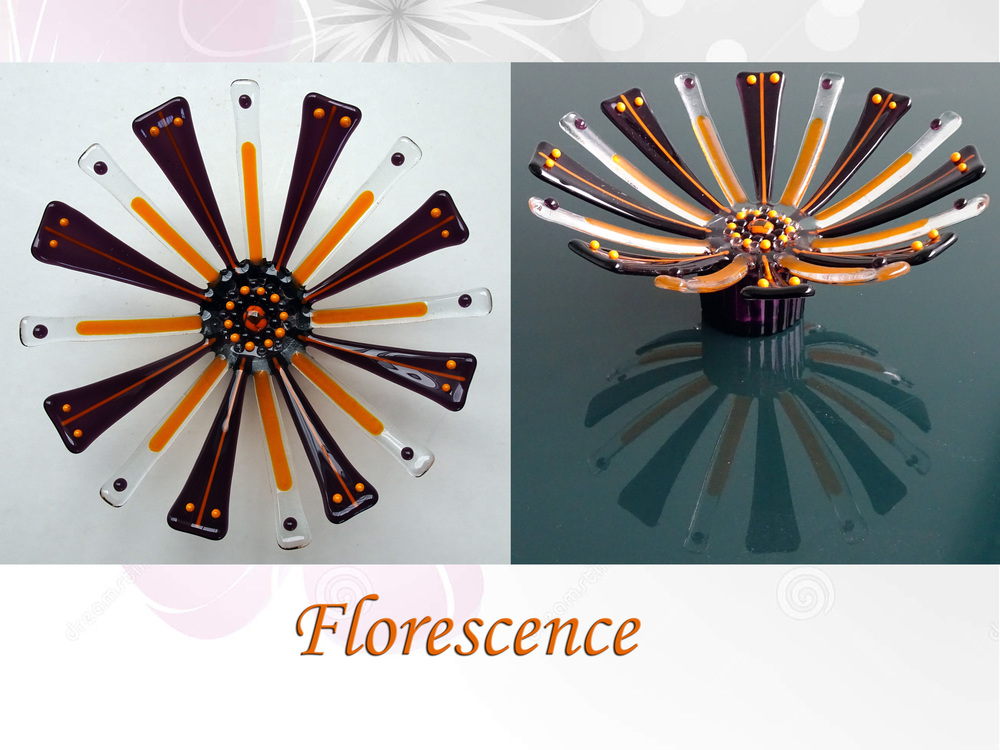 Judy Pullen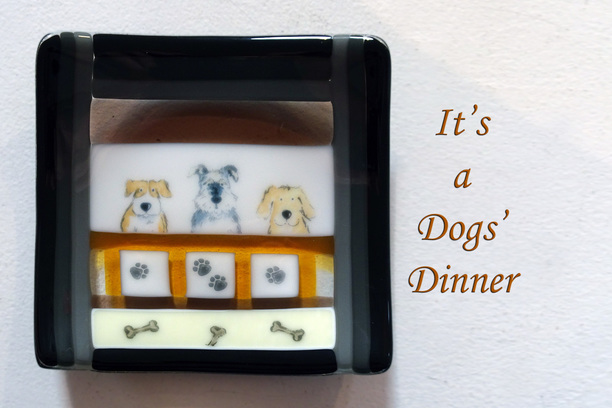 Judy Pullen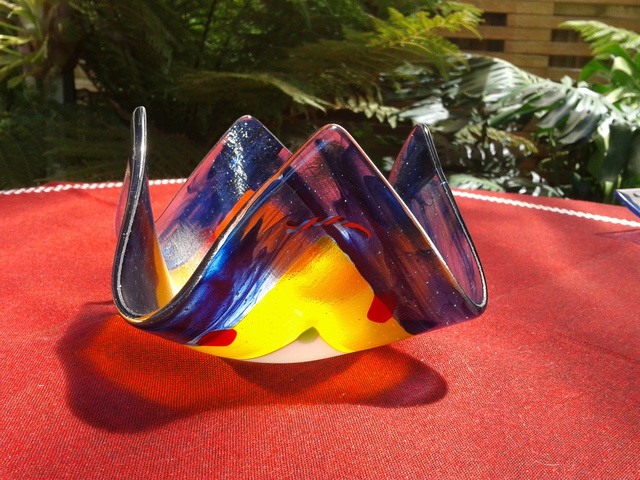 Jutta Larcombe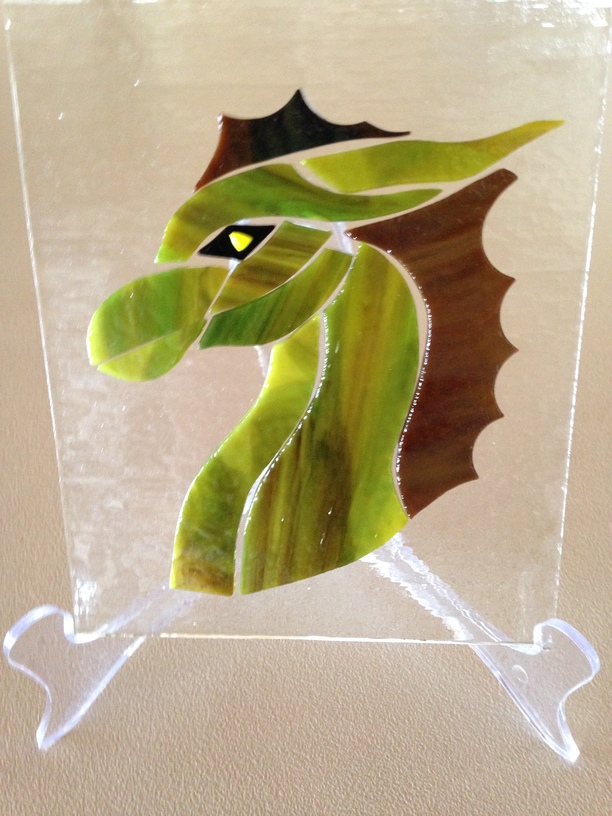 Jutta Larcombe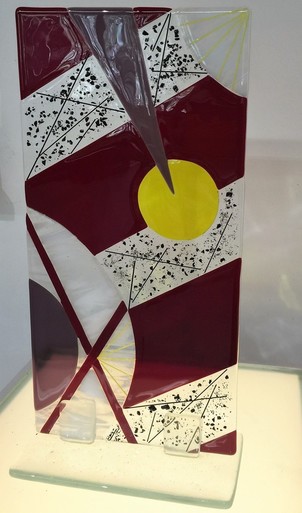 Jutta Pilz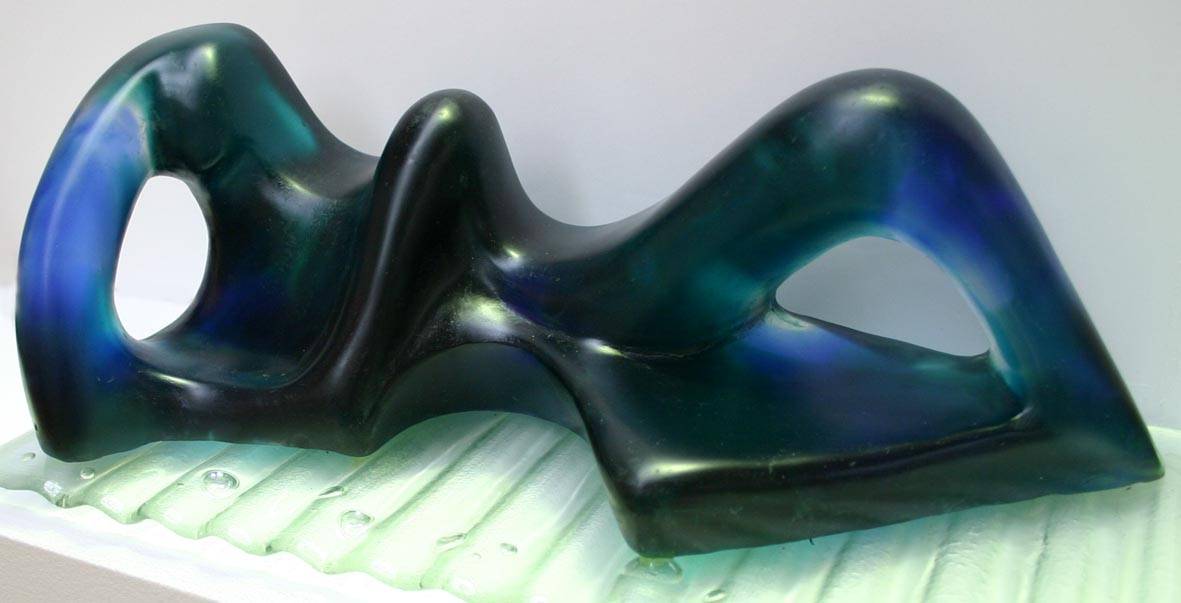 Jutta Pilz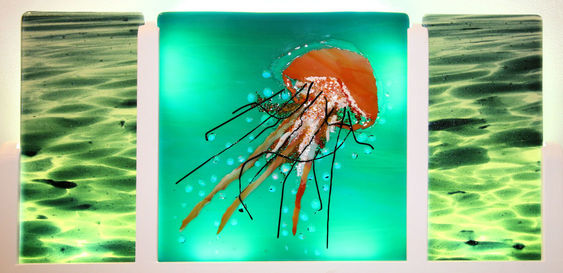 Karin Kruger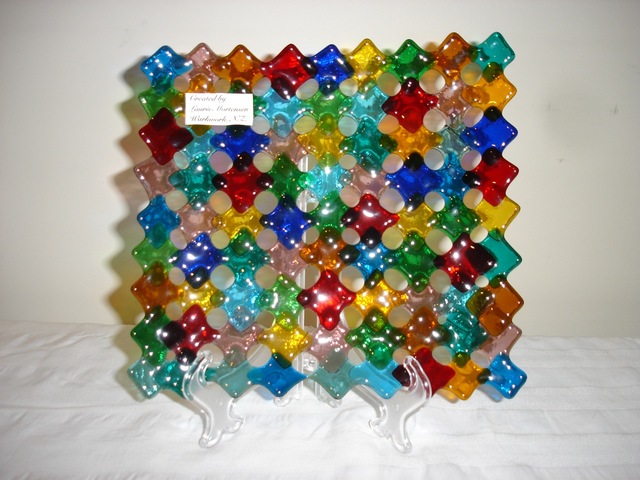 Lauris Mortensen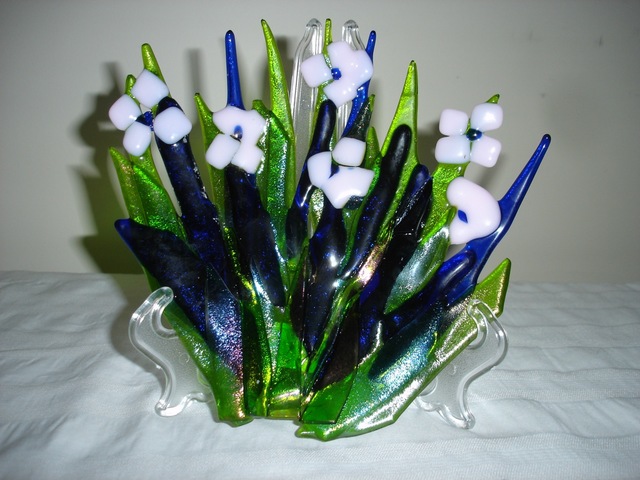 Lauris Mortensen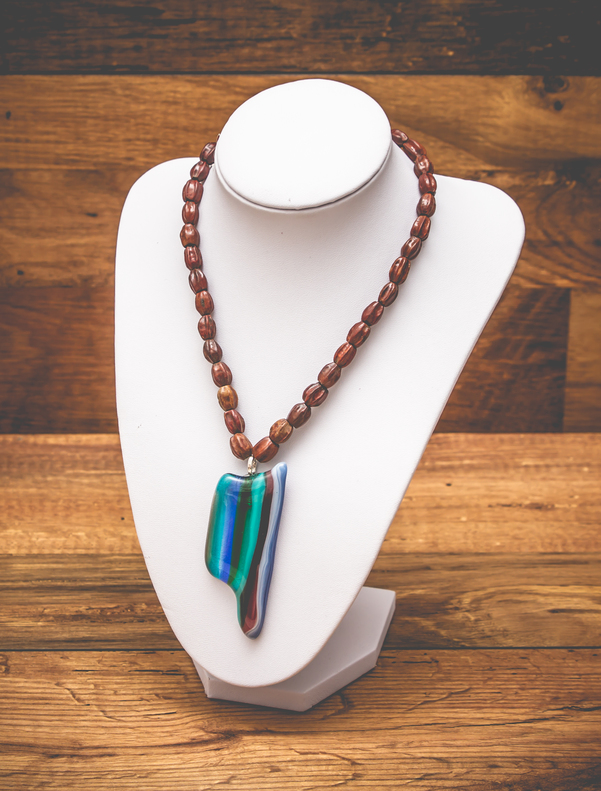 Leisa Antonio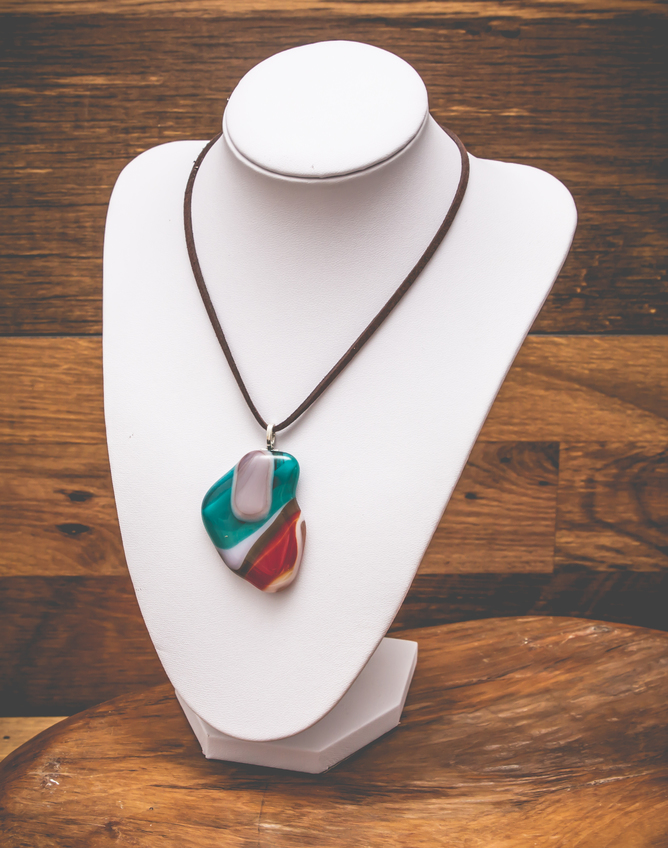 Leisa Antonio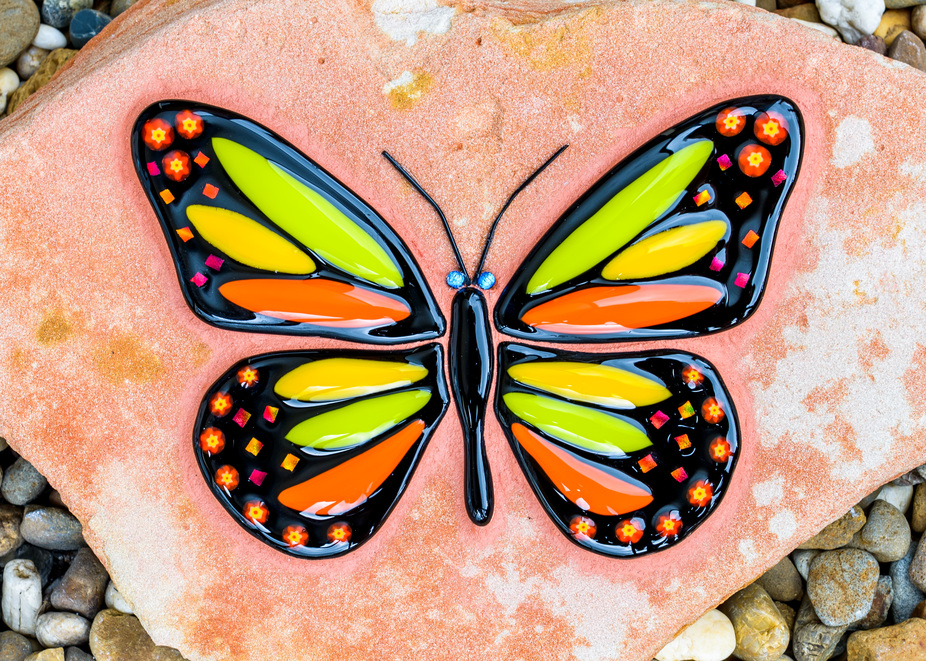 Lyn Hall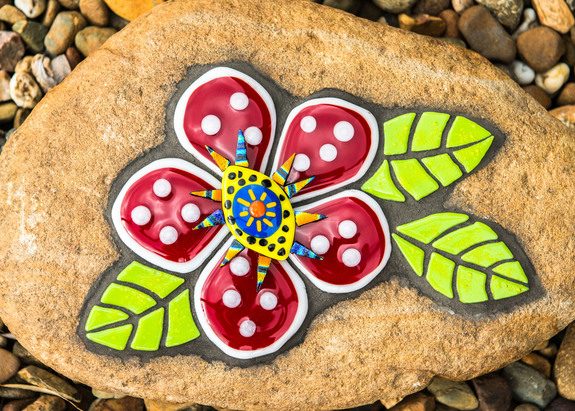 Lyn Hall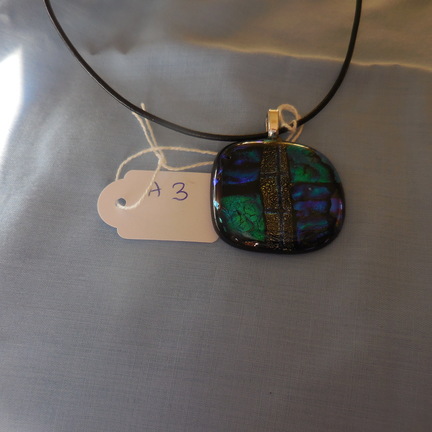 Marion Grinstead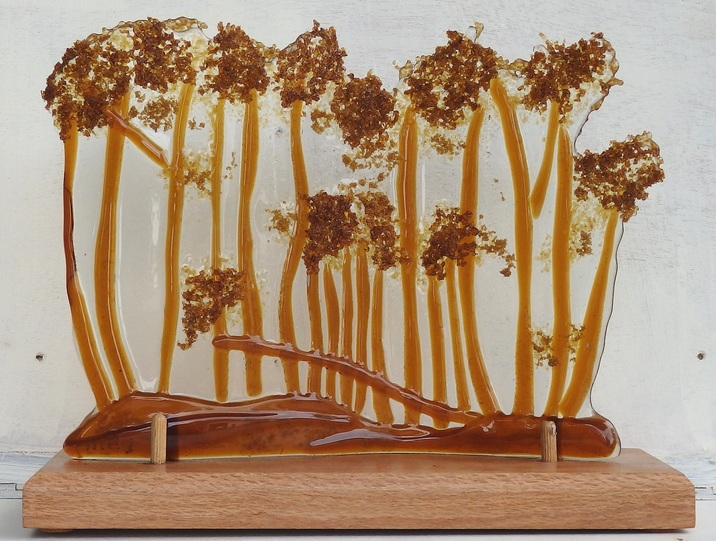 Meg Stevenson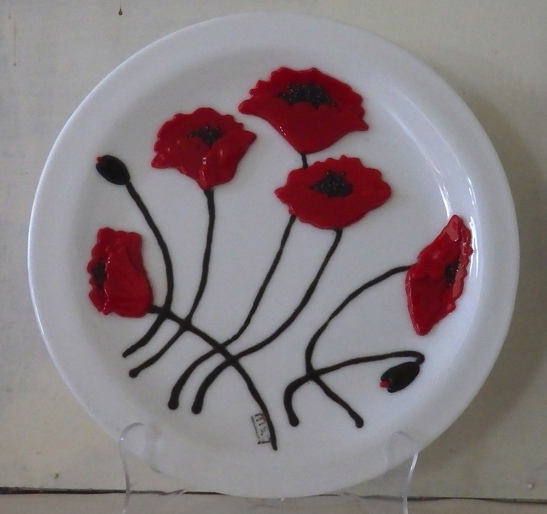 Meg Stevenson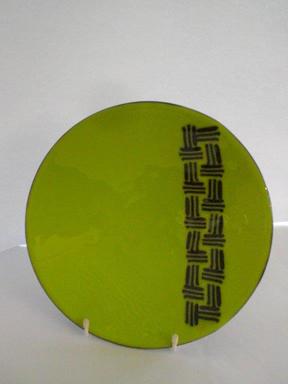 Muriel Birkill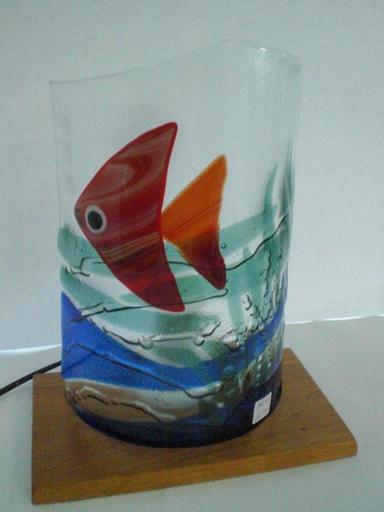 Muriel Birkill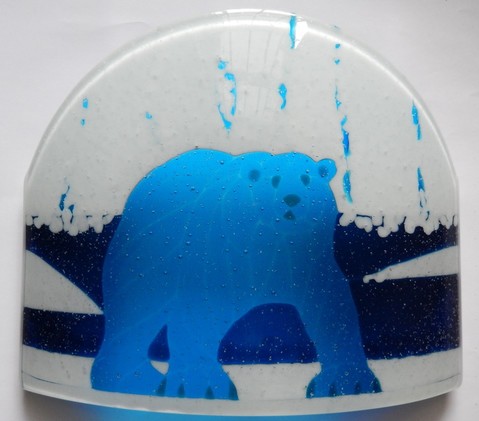 Patricia Parker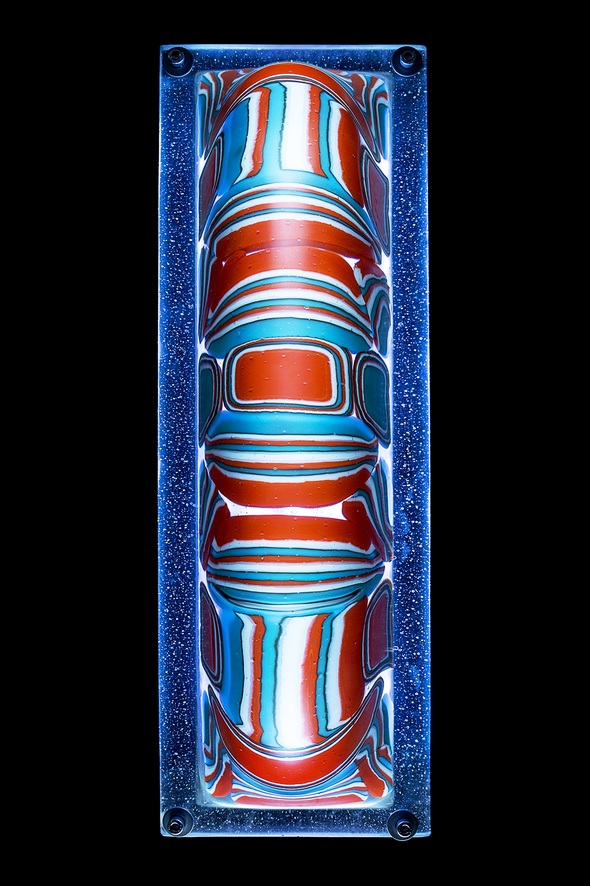 Peter Kane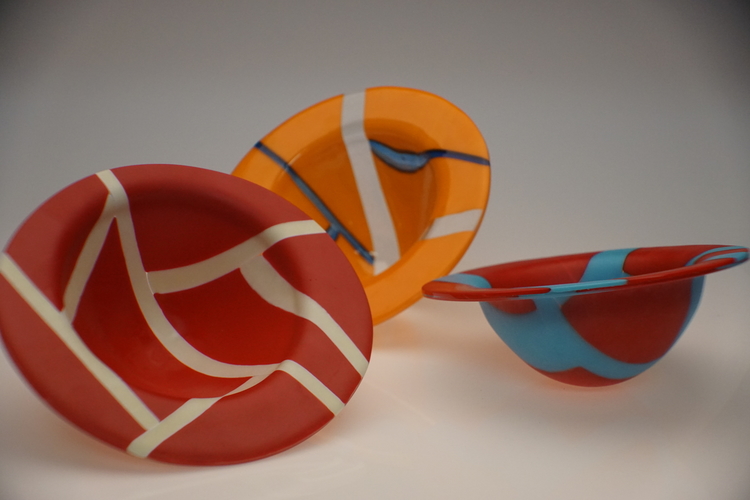 Peter Kane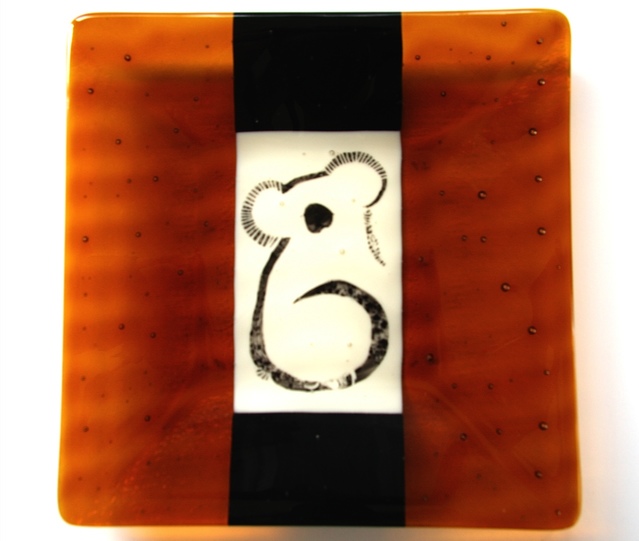 Rose Burke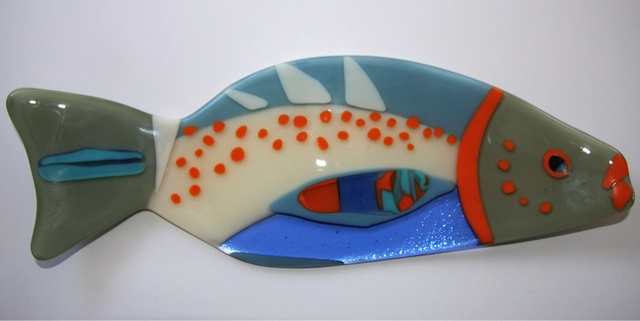 Rose Burke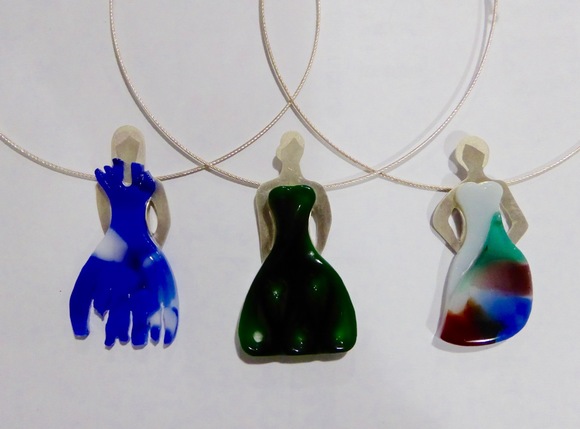 Rose Murphy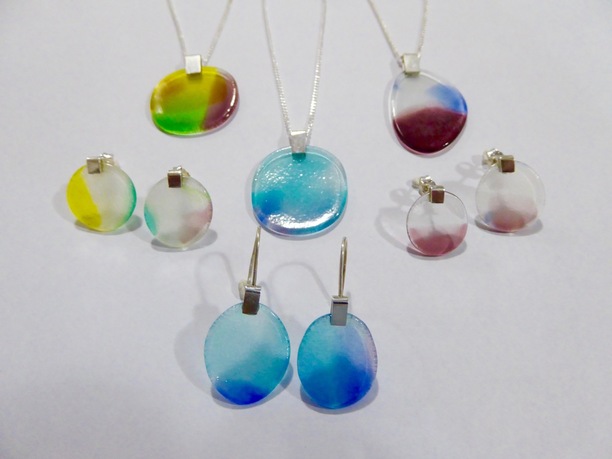 Rose Murphy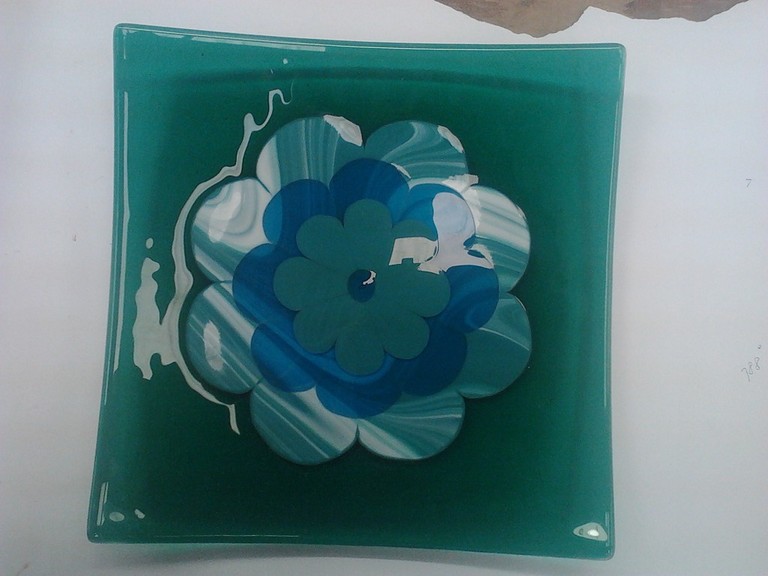 Sharon Koch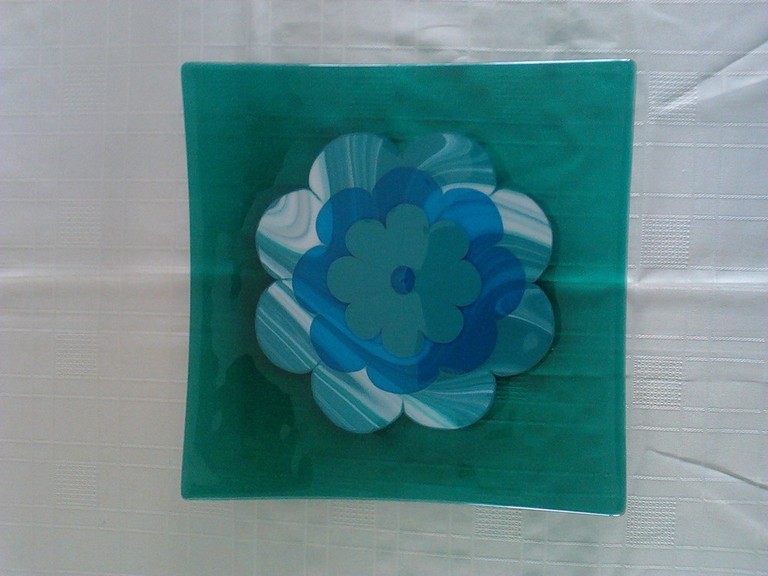 Sharon Koch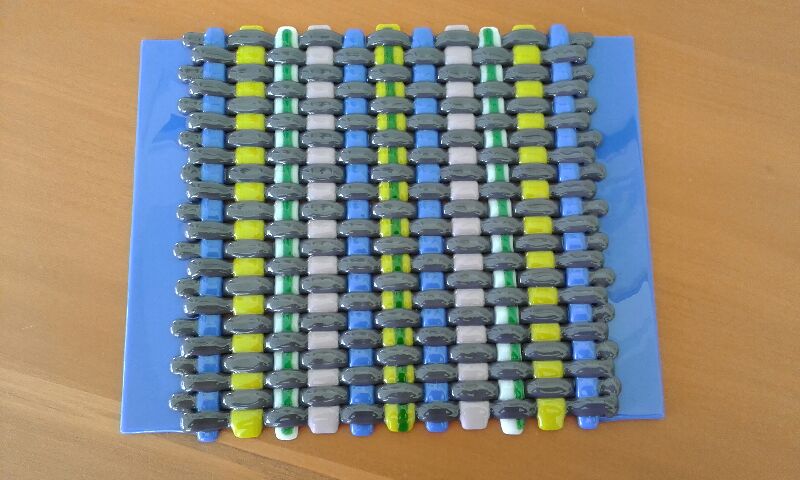 Sophie Dessens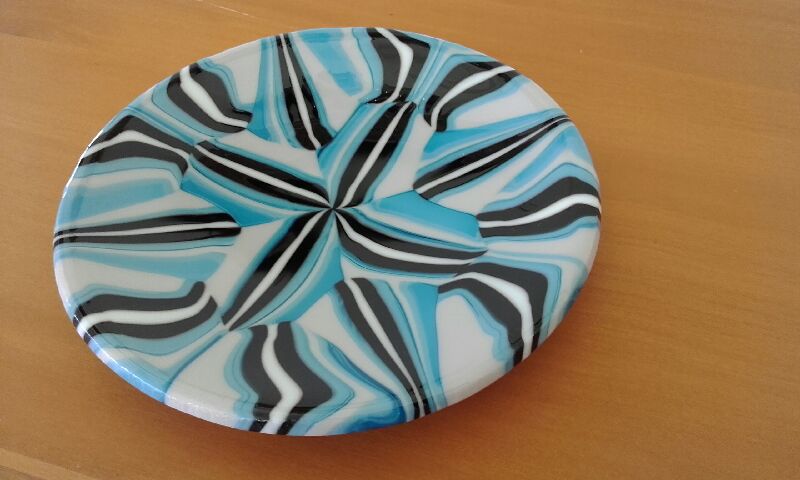 Sophie Dessens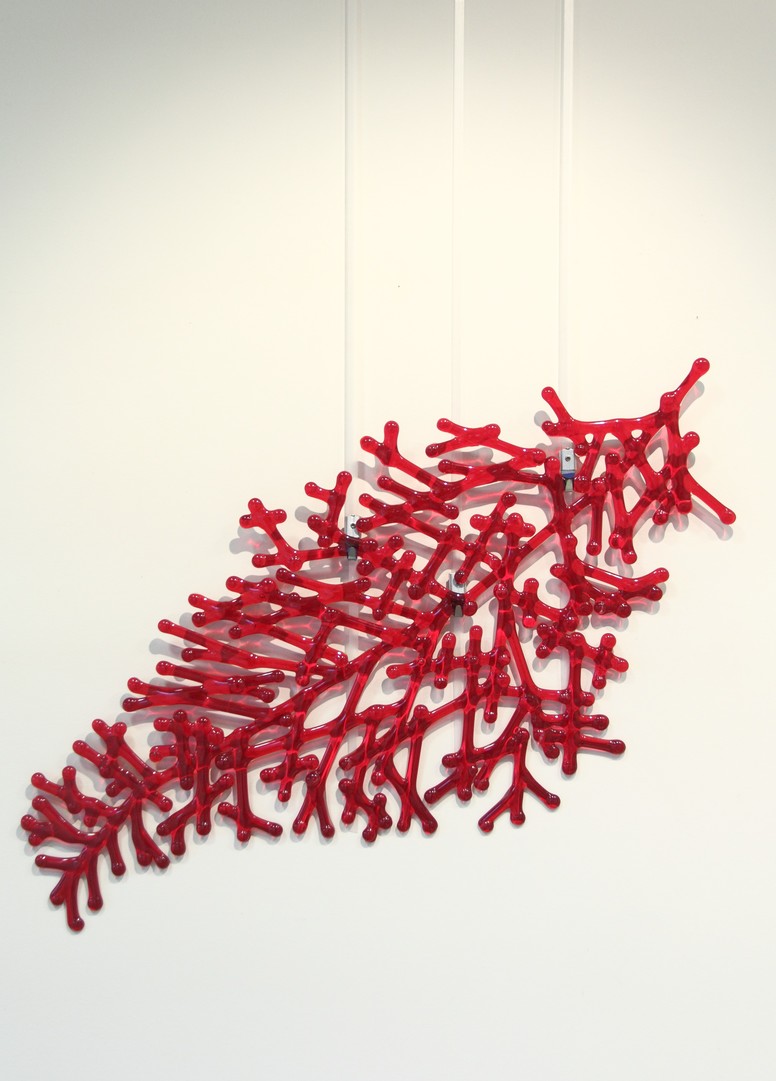 Sylvia Free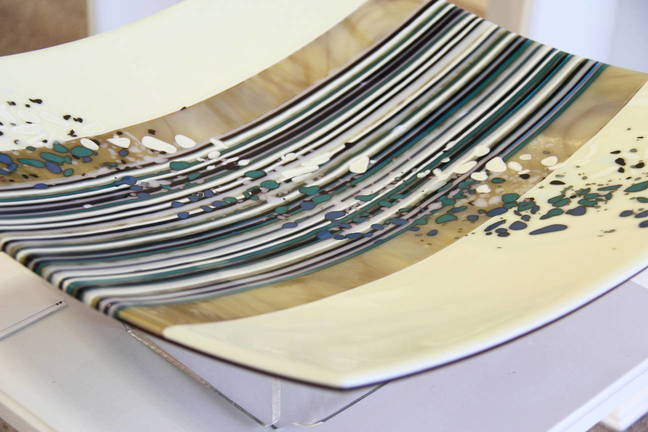 Sylvia Free
If you would like even more, click here for the 2016 Calendar competition