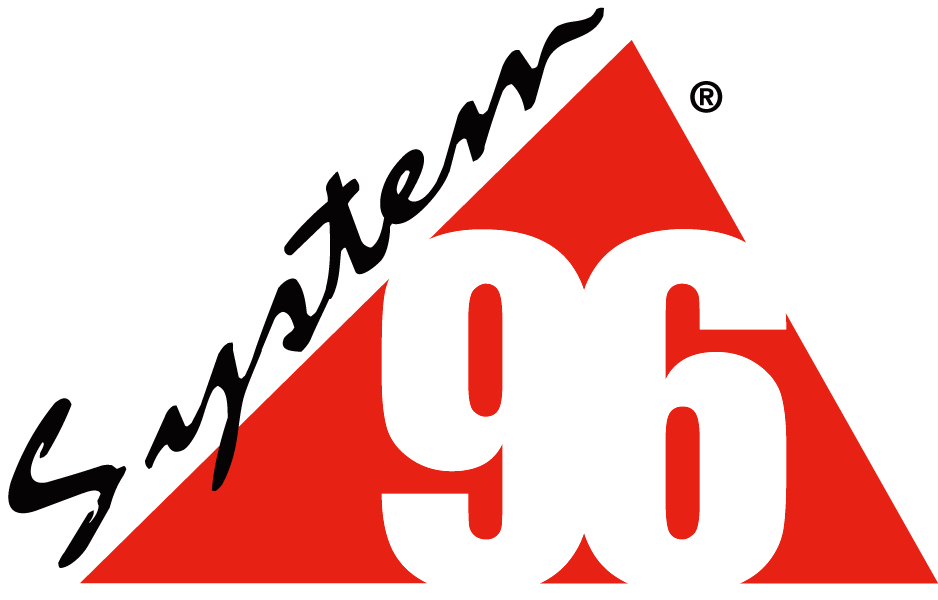 Spectrum's Opal Art family is defined by magnificent swirls of colour created when disparate glasses meet and freeze for all time. Always unique, Opal Art delivers an incomparable design option.
To avoid unintended breaks, Opal Art glasses should be cut on the reverse side of the glass - that is, the smooth, unpatterned side.
All glass is tested compatible by Spectrum and Uroboros.
All prices are for Handy Sheets - 300 mm x 300 mm.
Click here to see the Spectrum Project Guide to the "Classic Pattern-Shift Design".