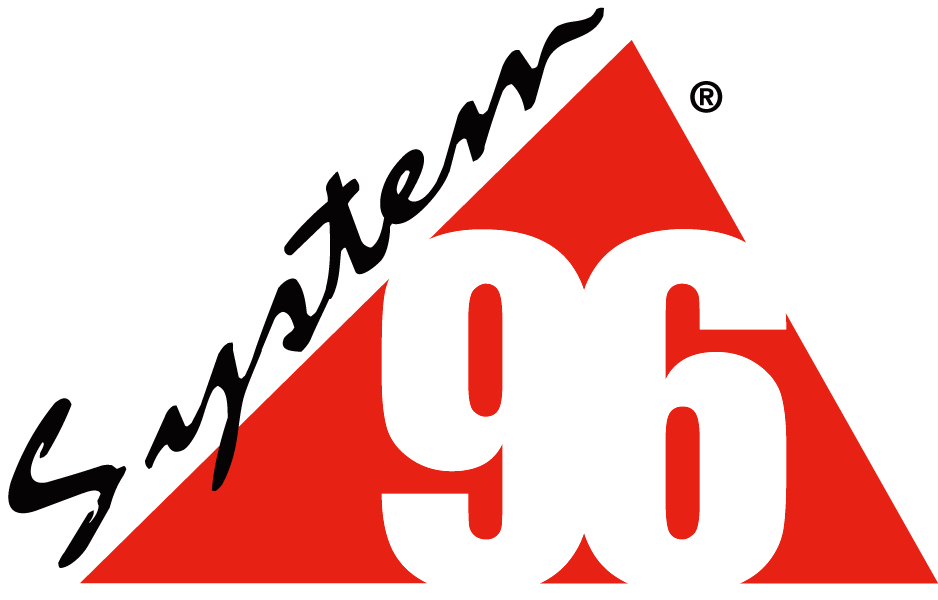 Transparency contributes another dimension to glass. Sixty colours become 600 as glasses are overlapped and overlaid.
All glass is tested compatible by Spectrum, Uroboros, Wissmach and Youghiogheny.
All prices are for Handy Sheets - Spectrum and Uroboros -300 mm x 300 mm, 290 mm x 300 mm for Youghiogheny and 260 mm x 260 mm.

Please note that while we pack sheet glass well as possible, Auspost has a habit of breaking single sheet shipments. We will no longer ship less than 3 pieces in a single order