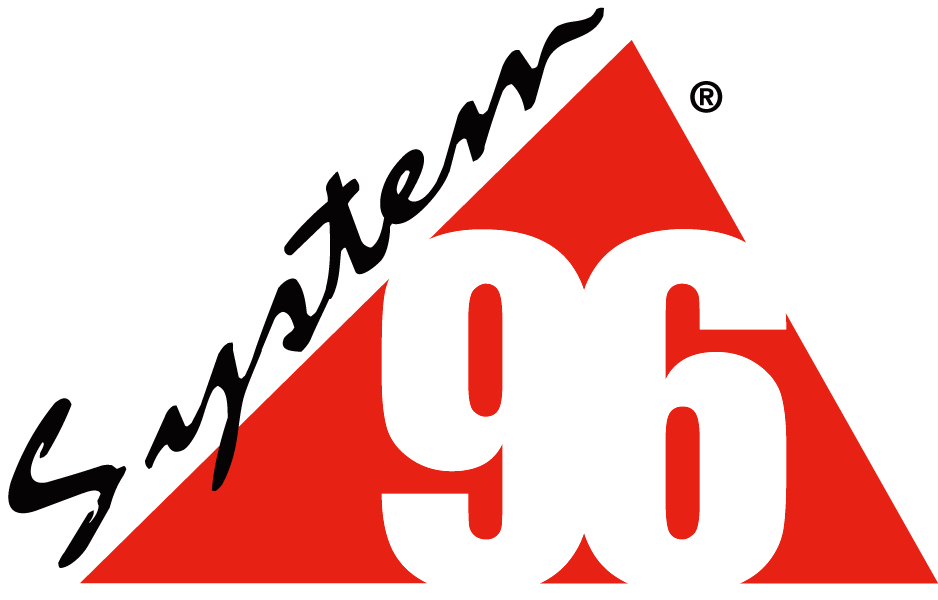 These System 96 rods are compatible with all System 96 sheet glass, noodle, stringer, frit and powder products.
They can be fused (in the same way as stringers and noodles), fused to create pattern bars and murrini, and fused and then raked to great effect.
The rods are approximately 5-6 mm in diameter and approx. 45 cm long.