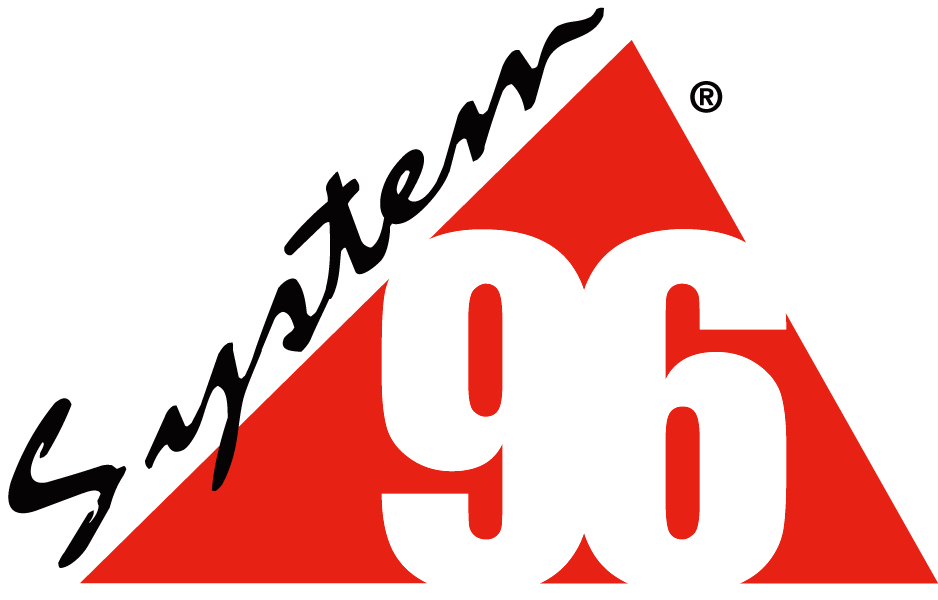 Surface texture is an optical component of every kiln fired project. Texture can be the primary focus, especially if backfilled with a contrasting frit colour. Firing time and temperature variation controls the degree of texture detail in the finished project.
All glass is tested compatible by Spectrum and Uroboros.
All prices are for Handy Sheets - 300 mm x 300 mm.

Please note that while we pack sheet glass well as possible, Auspost has a habit of breaking single sheet shipments. We will no longer ship less than 3 pieces in a single order