System 96 iridescent glasses have been flash-fired with a micro-thin layer of metallic crystal, creating lustrous jewel-like colours in reflected light.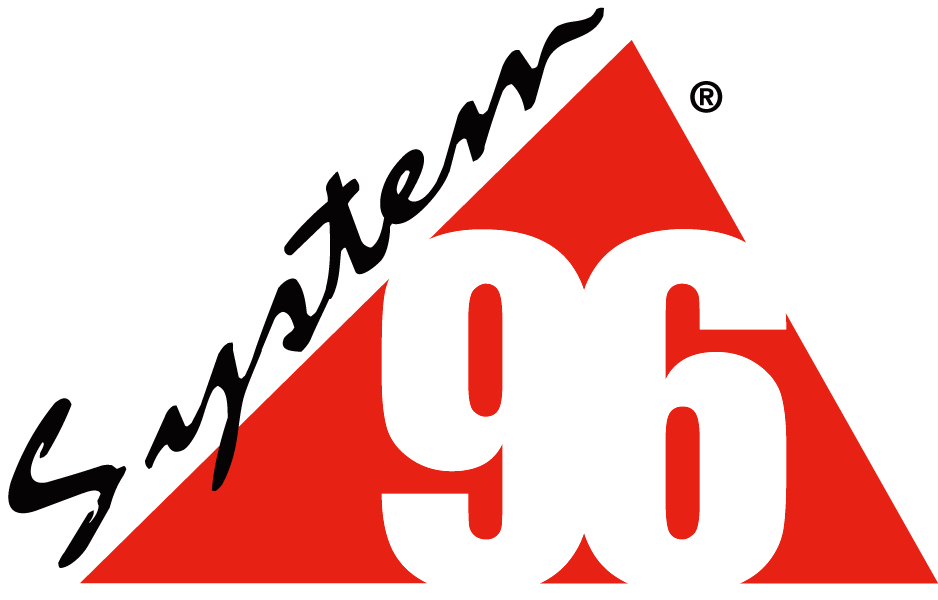 Hi-Fire iridescent surfaces are permanently bonded to ensure retention and maturity at full fuse temperatures.
Iridised glass can be fired capped or uncapped - if uncapped, the surface will craze slightly; if capped with clear glass, it will not craze.
All glass is tested compatible by Spectrum and Uroboros.
All prices are for Handy Sheets - 300 mm x 300 mm.
Please note that while we pack sheet glass well as possible, Auspost has a habit of breaking single sheet shipments. We will no longer ship less than 3 pieces in a single order